baby eating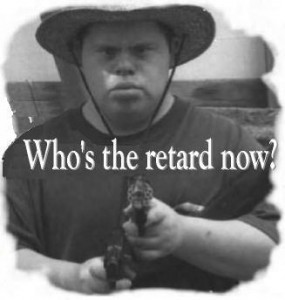 Blake Butler is the single most selfish individual on the face of this earth. Blake Butler often smells of fatty oils and spits when he talks. I don't understand how any one finds value in his writing.
Babies eating each other is not good literature. Is it even literature?
He's constantly writing nonsensical fluff like:
d;lk**346;d44OIIIOOOPP3ffd)
What the fuck am I supposed to do with this? It has no meaning.
Or he'll misuse body parts in ridiculous sentence structures. "Sniff urethra farm sailing pie"
huh?
Let's analyze why Blake is a douche.