Ben White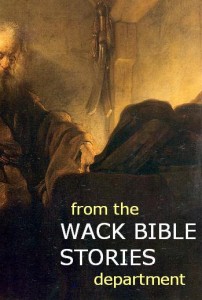 After my last Wack Bible Stories post, Nanoism editor Ben White left some interesting comments. I got the sense that he knew more cool stuff about the Bible as it pertains to writing and asked him to contribute a guest post. He quickly obliged, with this great, gross story:
Lifestyle and Writing Advice from the Bible.
Watch Fox News long enough and you'll hear that somewhere in the Bible something happens, something about "spilling seed," and for that reason both masturbation and all forms of contraception are wrong. Your gut instinct might tell you that the story involves a mother surprising her son in his section of the tent when he's home "sick" from Torah study, but it's actually the story of Onan (Genesis 38:9-10):
READ MORE >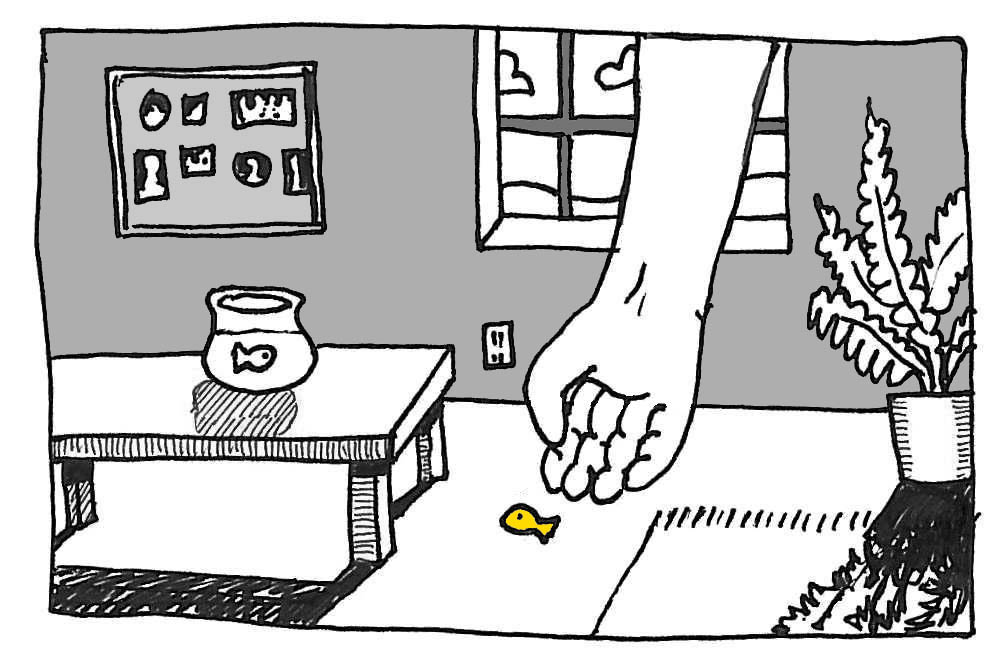 No. Stop. I don't need your help. I can do it myself.
— Ben White