blogging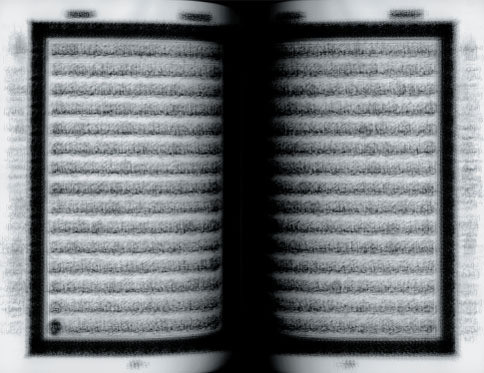 Monday morning. Cold cat-nose, green tea, sleepy checking of email. Among the messages, one from my workshop leader, asking if I could stop by her office to talk before class.
Back up, explain: I'm a brand-new, first-semester PhD student in a creative writing program. I'm a poet; I'm a woman; I'm forty-two. And I moved to this city exactly three months ago to start the program. It was an astonishing stroke of good fortune to get accepted, and I was deeply excited to move here and to do good work. But I'd be lying if I didn't say that these three months have felt pretty much like trying to drink from a firehose.
That's okay—that's how it is when you're somewhere new. New city, new acquaintances, new university bureaucracies and departmental eccentricities. A new roomful of bright undergraduate faces staring up at me three mornings a week. It's a struggle to adjust, but as more or less a career academic (in the sense that I career among institutions, jostling back and forth around and between them), I'm used to transitions and I'll be here for the next five years. I'm a little daunted, but not too badly. I may weeble but I don't fall down.
Nonetheless when my workshop leader asked me to come chat with her, I was grateful. I knew she'd met one-on-one already with the other members of the class to discuss their writing; they said she'd been extremely helpful and frankly I kind of felt like I needed some extreme help, to get through the whole drinking-from-a-firehose part of the experience. I felt optimistic about maybe getting a dab of reassurance from her—that thin trickle of validation that lets you know there's some point in continuing the effort.
Imagine, then, if you will, my surprise. READ MORE >
Creative Nonfiction is putting together an anthology of blog posts from the past six months that give body to the form as form. They are looking for nominations for inclusion. Here is more info & how:
Recently, the NY Times' Paper Cuts blog ran an interesting piece about whether or not a blog could rise to the level of literature (

http://tiny.cc/thr48

). Their answer, ultimately, was no, but the editors at Creative Nonfiction (

www.creativenonfiction.org

) are trying to remove this "less-than" tag many ascribe to the form. For the past three years we've been featuring blog posts in our publications, and 

we are currently seeking narrative blog posts to reprint in our next issue (#39: Summer Reading; forthcoming July 2010).




What we're looking for:  Vibrant new voices with interesting, true stories to tell. Posts must be able to stand alone, 2000 words or fewer, and posted between November 1, 2009 and March 31, 2010. Deadline for nominations is 12 pm EST, Monday, April 26, 2010.



Glad someone is doing this. Help them make it hard.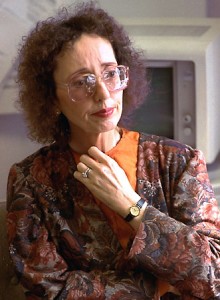 Random Undergrad Question-Asker: I was wondering what you think of blogging?
Joyce Carol Oates: Blogging? What I think of blogging?
RUQA: Um, yeah.
JCO: Well I think that anyone who's worried about their blogging is wasting their time. Next question? READ MORE >