dante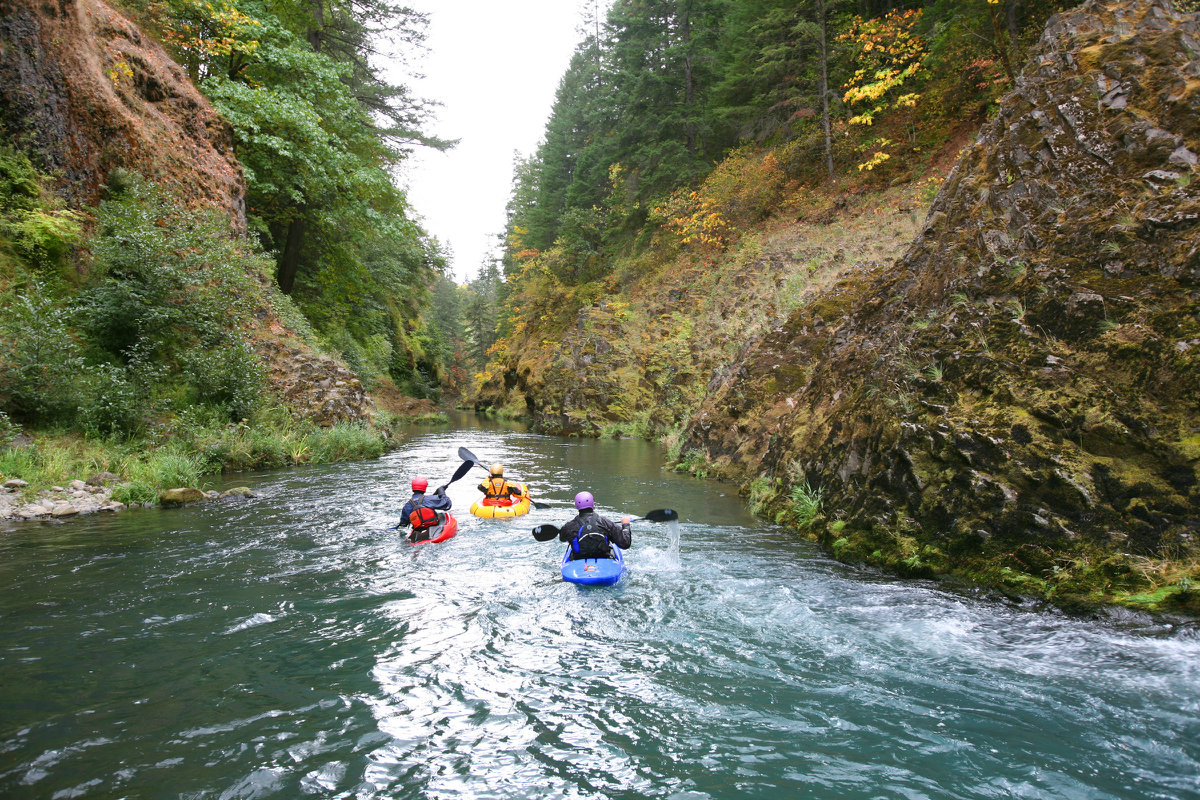 [ Just as Shakespeare jauntily lifted and displayed pieces from his great store load of words pertaining to and characterizing people's privates (including "nothing," a favorite among feminists!) I have decided to whip out here some closely guarded tidbits about famous people's pussies. So, come on, slap your thighs, crunch peanuts in the pit, and gaze up, all forlorn, at the sultry clouds.
And, above all, enjoy. ]
A non-pregnant Kim Kardashian's is a furry teacup pig on its day at the spa. Showing off its nails and gleaming skin. The clit's a snout and it makes gorgeous and empty little squeals that no man can resist.
Paris Hilton's is very much like a starved Flamingo curled up into a sad ball on the fringes of the high-acid waters of some South American crater lake. The sky's filled with hotels and jails and at night the stars crowd in like ghoulish paparazzi. . . And the starved flamingo shivers like a scared Chihuahua that pees on Paris's marble floors whenever it's afraid or excited.
(Cormac McCarthy's trying to work this dish into a new disaster novel). READ MORE >