HTMLGIANT / Destruction Myth
Justin Taylor
Published by Cleveland State University. $15.95, 83 pages.
[NOTE: The author of this review discloses a high personal regard for the author of the book under consideration.]
The first forty-four of the poems in Mathias Svalina's Destruction Myth are called "Creation Myth"—that's all of them except the very last one, which happens to be the title poem. It would be easy enough, and also probably correct, to read deeply into the title, locate there the thematic and/or philosophical and/or theoretical matrix that centers and informs the work. One could go off on the whole thing about how all creation is in some sense a destructive act (even ex nihilo creation requires a rending of the nothingness that exists prior to thingness), or, better still, how even as creation is ongoing and ever-renewing, we can never escape the essential fact of destruction: the limitless variety of creation, for all its glory, can never not be overshadowed by the singular fact of destruction, the final and re-unifying change that awaits us all. But to be perfectly honest, I'd rather not get into it, because there are few things duller than diligent, well-intentioned exegesis, and a book as big-hearted and bonkers as this one deserves better.
Author Spotlight
&
Reviews
/
5 Comments
January 25th, 2010 / 12:31 pm
Justin Taylor
All poetry power-couples should be required to have dueling(/dualing) blogs. As JC has mentioned on her blog before, her parents are retired to sunny Mexico, and so she and MS went down from Denver to spend the holidays in the not-snow. His slideshow is here. Hers are here, here, and here. Also, his new (debut full-length!) collection, Destruction Myth, and her chapbook, For the H in Ghost.
Here are photos they took of each other.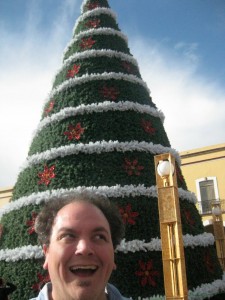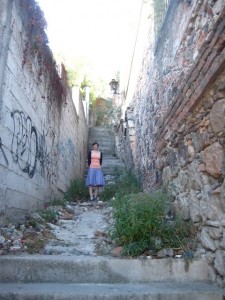 Oh, and here's Mexico-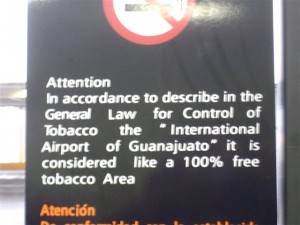 Good deal.
Author Spotlight
&
Behind the Scenes
/
5 Comments
January 3rd, 2010 / 12:51 pm