dick jokes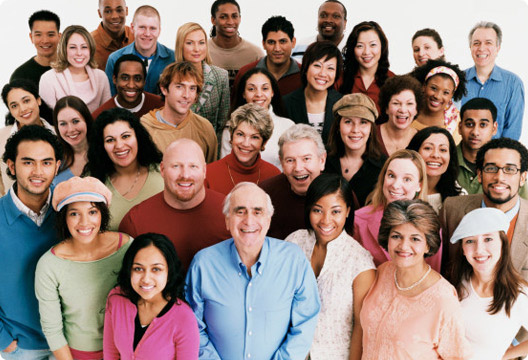 The following are answers to questions posited by Brandon Scott Gorrell about HTMLGIANT. I don't think he was being sarcastic, and I will honor these questions with sincere answers. I am not trying to put him on the spot. I think BSG is one of our best writers around, and I respect him. These answers are respectful. [*Disclaimer: this is not a solicited interview. BSG asked these questions on his blog, and I merely answered them. He and I had no direct discourse.]

what happened to htmlgiant
I think you mean, maybe, like it's 'different,' or worse, 'not as good.'
was it something inside me or inside htmlgiant
I feel like you've been more alienated lately, like you fake-deleted your blog, and came back from NY depressed, and you are questioning your existence more and more. So 60% of it is you, but 40% of it is HTMLGIANT.
i used to read htmlgiant feeling excited
I think when it first started, there was a rush of excitement that has since diminished. Posts used to get 200+ comments, now it's 20+ on a good day. I think, if a journal or website is to last, it needs a) devoted contributors and b) a consistent ethos. I think we have both.
now i feel a little bored and alienated
That's probably 88% you, sorry. I will admit we are 12% boring and alienating.