Thursday, October 29th, 2009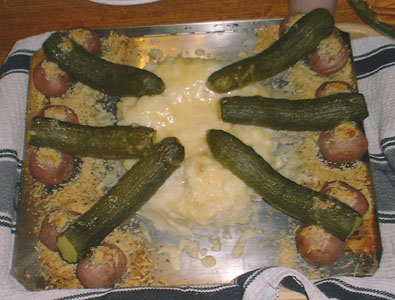 The recent "Bubble Boy" hoax may be read as an example of how people are, or wish to be, famous for being famous. Think of "New York" (person) from Flavor of Love who got her own show for being an awesome ho, or  Octomom, or those bitches from The Hills or The Kardashians. People work on being famous instead of just working. These examples are "lowbrow," but we are not exempt.
I have a hard time commenting on someone's blog, or even this website, telling so and so I really liked their post or their story or whatever. If my feelings are very strong, I email them. If I can't find their email, I say to myself: "This person will do fine in life without getting an email from me," or "it should not matter to this person if I like their story — they should be writing on behalf of the story, not its reception." And it all fits perfect in my head: 1) writers write, 2) readers read, and 3) everybody lives a nice modest life, 4) in relative obscurity, and 5) maybe one day, if applicable, a writer may be recognized, however mildly, for their contribution to literature.