free books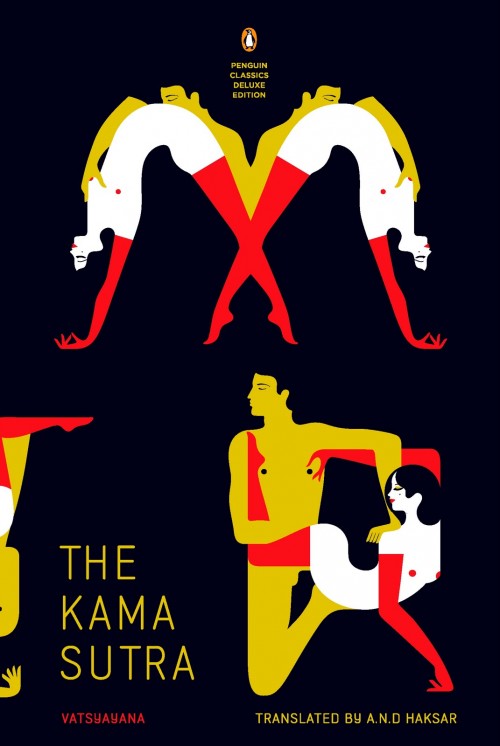 Penguin Classics is releasing a new translation of the Kama Sutra, the ancient spiritual sex manual (yes, it's much more than that, I know) that  people pretend to know all about when they want to impress a date. Or, maybe I saw that in a movie once. This new version, translated by A.N.D. Haksar,  has been adapted to modern lives. It's the Kama Sutra, for the people, now featuring wit and charm.
Penguin has offered to give a copy to a lucky reader, so I'm having a contest! To enter, invent a new sexual position that belongs in the Kama Sutra. Leave your entries in the comment field. The best one wins and you have until Wednesday, the 25th. This will be fun, I hope. I'll also throw in Running the Rift by Naomi Benaron, The Fallback Plan by Leigh Stein, and also some galleys TBD.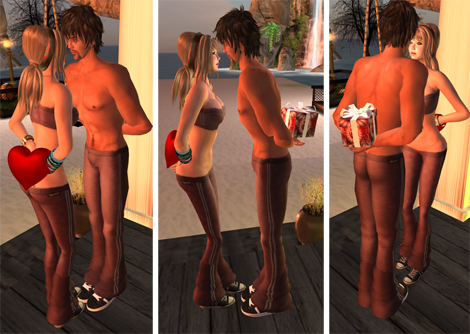 We're giving away some free stuff to you, our birthday party guests. We already ate the cake, so we can't give that back (well, we could…), but we do have books & other stuffs. How this works:
We're going to award a few random winners, and split up the stuff randomly. To throw your name in the hat, email us at our house (htmlgiant@htmlgiant.com) by October 10th!
If you'd like to add stuff to the prize pool, list it in the comments and we'll add it below. THE GIFTS:
1/2 rotation in one of the top book cover ad spots for the month of November
1 copy of From Old Notebooks, by Evan Lavender-Smith
1 SIGNED copy of the new Light Boxes, by Shane Jones
1 copy of Everything Here Is The Best Thing Ever, by Justin Taylor
1 copy of AM/PM, by Amelia Gray
1 copy of The Complete Works of Marvin K. Mooney, by Christopher Higgs
1 audiobook version of The Complete Works of Marvin K. Mooney
some random back issues of The Believer
a couple of new books from HarperPerennial
1 copy of The Evolutionary Revolution, by Lily Hoang
1 copy of Changing, by Lily Hoang
a random assortment of random books from Lily Hoang's bookshelf
1 copy of In the Devil's Territory, by Kyle Minor
5 collector's itemish backissues of Frostproof Review #2 (includes Kevin Wilson's story "Tunneling to the Center of the Earth," novellas by Christopher Coake and Jennifer Spiegel, excerpt from Mark Svenvold's book-length poem Empire Burlesque, a Molly Peacock sonnet, and reading lists from Stephen Elliott, Jim Shepard, Lee K. Abbott, Steve Almond, Aimee Bender, a water witcher, a Methodist minister, etc., etc., etc.)