hamlet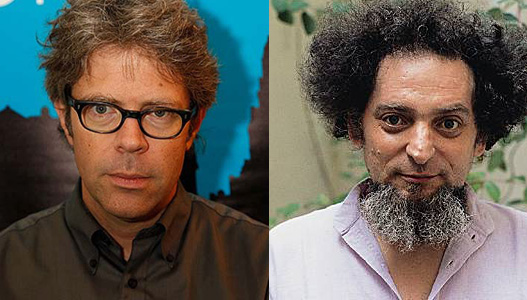 This follows Roxane's Tuesday post, and Jami Attenberg's initial observation/criticism of something she heard Franzen say. Their defense of Twitter/Facebook/etc. is of course right: small press writers and publishers need those tools to promote themselves and their works. But I'm less convinced that Franzen has "lost perspective," as Attenberg puts it, or "doesn't understand what Twitter is for," as Roxane claims. Instead, I think Franzen is making a deeper, more disturbing criticism—the latest salvo in a decade-long attack on certain writers, certain kinds of fiction, and ultimately, a certain construction of art itself.
To grasp all of that, let's look more closely at a different part of his complaint:
[Twitter is] like writing a novel without the letter 'P'…It's the ultimate irresponsible medium.
Um—huh? What do lipograms have to do with social networking? And how are they irresponsible?
I suggest all you Harper's/New Yorker haters get on Lewis Lapham's Quaterly boat. Personally, I can't believe I've been out to sea so long since parting ways with The Believer, although I do still find myself running fuzzy fingers sidelong across her stilted bow anytime I see one in port.
Anyway, so umm… O yeah click of his graph for Vonnegut's writing lesson, in which he compares the plight & plot of protagonists in popular books, film & teevee, to that of Cinderella, Gregor Samsa & the kingshit himself, Hamlet.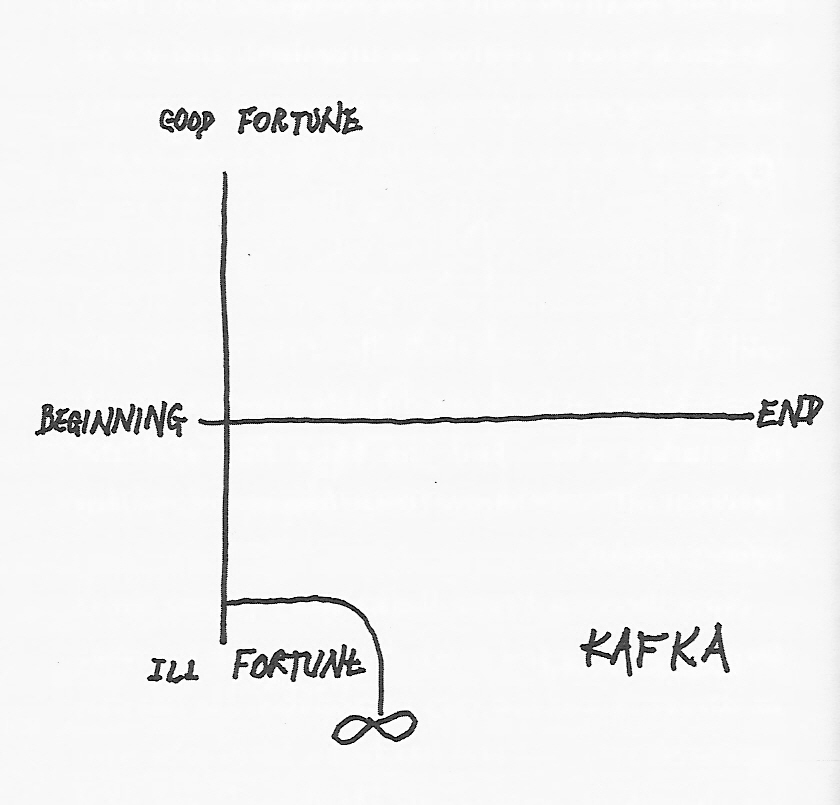 I don't even like kids that much, but this is great.
Also, one of the two best movies I saw in 2009 was The Escapist, starring Brian Cox, the first film by a guy named Rupert Wyatt.  It's absolutely terrific and it played in New York for one week, in one theater, and then disappeared.  Imagine Brian Cox as an action hero.  Excellent trailer after the jump.