health
I was raised on Clinique and wet n wild, Chanel No. 5 and Love's Baby Soft. I love super-fancy makeup and the cheap stuff. I got fussed at in high school theatre class because I didn't put on enough makeup. That oil-based stuff made me feel like I was suffocating.
I don't wear a lot of makeup, but I do love lipstick/lip gloss and eyeliner. I rarely leave the house without those. If it's early, I'll only line my top lid. If it's later, I'll line the bottom lid, too. A smokey-eye for nighttime. Winged eyeliner is a part of my personality. I'll also wear a little under-eye concealer and powder. If I don't feel like doing anything much at all, I'll wear extra red lipstick and put my sunglasses on.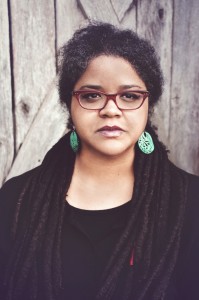 Revlon ColorStay Ultimate Suede is my favorite cheap lipstick of the moment, and I always have Clinique Black Honey Almost Lipstick with me. It looks good on everyone! I also love Benefit's Sugarbomb. I have about 25 lip glosses in my purse because if I see one I even think I might like, I get it. I once read that your lips can get "addicted" to lip gloss, so that's obviously where I am. I stash them all over the house: on the kitchen sink, on the living room table, next to the toothpaste, next to the bed. I'm the same with bobby pins. My earrings, too. I can go from room to room and reach my hand out and find a pair of earrings, a bobby pin, and a lip gloss.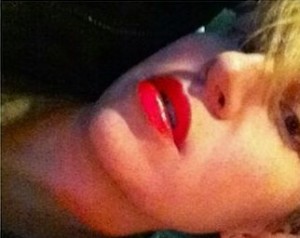 I visit beauty sites quite often. This is a thing to do when one's life is a sequined distillation of anxiety or tragic Debbie Gibson video. While looking for an eyeliner with sufficient grit, I thought of curating a series of interviews for HTMLGIANT on beauty and health. I tweeted that I thought it would be cool and sad, especially regarding the grooming habits of writers in whatever mundane/metaphorical/actual ways they manifest themselves. I talked to Gene about it, and he had just upped his routine to something containing algae, and BEAUTY BY HTMLGIANT was born. The first installment will feature Leesa Cross-Smith, author of EVERY KISS A WAR. It is expensive to be sane.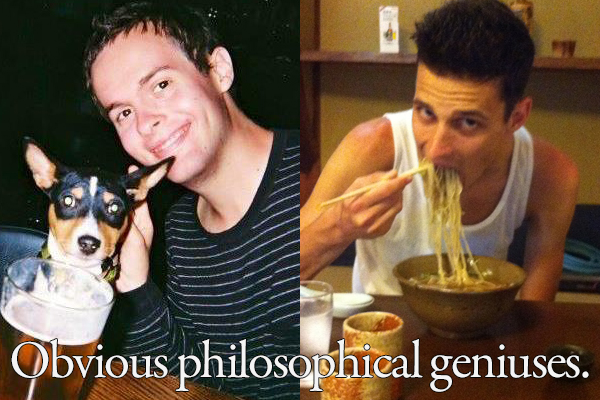 Between July 9th and August 5th , Alec Niedenthal and I had a long & blabby conversation that began when Alec enthusiastically responded to me saying "I'm almost completely gagged now by fucks like Deleuze." Knowing Alec mostly as a fellow young philosophy & theory head, I asked after his newfound disillusionment with the stuff.
That conversation posted here—mostly unedited—in hopes you find it useful or rousing.
Ken: What literature strikes you as bullshit now?
Alec: Your question is great, but I'm not sure that I'm equipped to answer it. I'll explain why. First, I'm not sure how possible it is today to talk about what sort of art is valueless, ie bullshit, when the role of art is so unclear and, less evidently but no less significantly, when we as avant-garde writers are unsure whether there should be an institution called "Art" any longer. That's to say, it's hard to even talk about what literature should be doing when the "should"-level claim about literature in general—basically, what it ought to depict and how to depict it—is supposed to be. READ MORE >