inspirational music
Recently a friend accused me of not listening to any music that is not rap. Of course that is totally untrue, but in a social context it is somewhat correct: publicly the music I am most likely to enjoy is rap. Privately, I have always listened to different music as well, especially while working/ writing.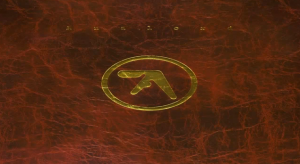 When I was in college I used to do most of my work in a very claustrophobic, constrained space to avoid all possible distractions. It was a lab that was equipped with a large Mac desktop and a bunch of equipment that I never used, because the lab was actually intended for the "New Media/ Critical Theory Studies" kids and during that time I was learning different stuff I am no longer using today. It was around that time I first became obsessed with Aphex Twin's music, definitely starting with  'Selected Ambient Works 85-92.'  I loved the combination of the productive/ manic energy of the beats and the simultaneous soothing effect of the majority of the melodies in the album. I remember listening to "Ageispolis" after–and during– sleepless nights of meticulous studying, sometimes watching the very ravey video as a study-break.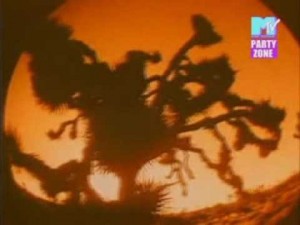 I have been thinking and wanting to write on Aphex Twin for a long time, but my wish proves to be a somewhat impossible task. Richard James–also known under his pseudonyms: AFX, Blue Calx, Bradley Strider, Caustic Window, Smojphace, GAK, Martin Tressider, Polygon Window, Power-Pill, Q-Chastic, Tahnaiya Russell, The Diceman, The Tuss, and Soit-P.P–is someone who definitely chooses to be an enigmatic figure. James has spent a great deal of his career creating an unflattering image of himself intentionally. The point behind his dedication to making the world see him as an unattractive individual remains unclear to me, but that is part of his enigma.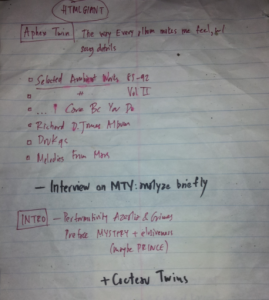 Initially, I was planning on doing a mini-series of sorts on "The Way Every Richard James Album Makes Me Feel." Ultimately, I am deciding against proceeding with that idea because it might be relentlessly self-absorbed and perhaps even too-revealing for no-reason. Instead, I present you with my deepest wish of someday writing the absolute Aphex Twin profile after spending a month with him, observing his daily life, work habits and nightlife activities.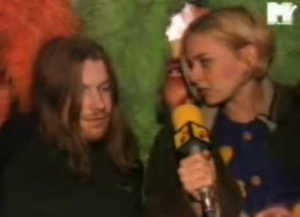 This 7-minute MTV interview is maybe the closest the artist wants us to get in understanding Richard James.The interviewer asks him what he means when he says that he builds his own instruments, and he states that he uses software, computers and the net to create. Often, he uses the help of others to perfect his sound. Questions about the way he releases his music continue, and his laidback attitude makes me admire him even more. It is particularly interesting to me to see the vibe between him and his enthusiastic interviewer. The interviewer clearly recognizes his genius and tries, at points perhaps too hard, to instigate a more intricate interview. Richard James seems humble, composed in a careless manner, soft-spoken and completely unaware of how brilliant he is.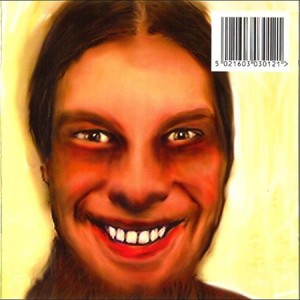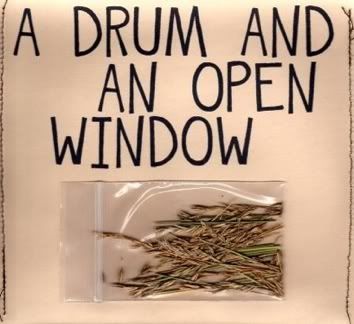 "Make Things" – A Drum and An Open Window (mp3)
When I am run down and flocked around by the world, I go into iTunes and play this song by A Drum and An Open Window. I met them through my friend Jordaan, and they played a show in Oroville, CA with me the summer before I moved to Massachusetts. We skipped rocks and visited the Chinese Temple, stayed up in Ryan's apartment keeping Whisper awake and singing with both Ryans, including the backhoe driver. Dustin was driving and making all his money through poker, mostly online. Andrew wanted to go to Europe, and Ashley had a radio show.
when it's dark i'll write some new songs
This song is really twee, to which I'm like, well: either life really is holy with meaning and that's coming up, your scuffle with that, or life is just a place to keep your bones for a while, which you're going to handle by moving them a little and then moving them some more.