HTMLGIANT / interview
Sam Pink
chris higgs was nice enough to do an interview with me at my request.  here is the interview.  it is long.
(interview after break)
Uncategorized /
101 Comments
June 14th, 2009 / 5:39 pm
Sam Pink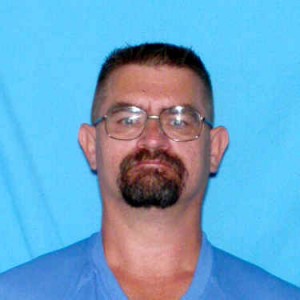 yo yo yo everybody! how's everyone doing! sweet, just trying to look less insecure by arguing on the internet!?  aw yeah! well, here's another random interview. david peak emailed me after i posted about doing interviews. we finna be democratic! keep emailing me and i will keep interviewing.  (INTERVIEW AFTER BREAK Y'ALL!+BONUS HEIDEGGER REFERENCE!)
Author Spotlight
/
20 Comments
March 3rd, 2009 / 1:37 pm
Sam Pink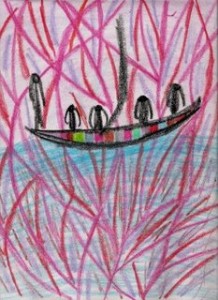 hello. i wrote something recently about liking interviews. after i wrote that rauan klassnik emailed me and asked about being interviewed. i interviewed him and here it is. also, he has a new book on the internet at this place:
http://rauanklassnikringing.com/
(interview after break)
Author Spotlight
/
9 Comments
March 1st, 2009 / 5:26 pm
Catherine Lacey
I completely envy and despise Deborah Solomon, who does the one-page interviews with influential people in the New York Times Magazine (I know, I know, it's far from an Independent press; bear with me.) She interviewed David Lynch (ah, there's the Independent spirit) this week and I loved to see how much he hated her interviewing style. His first answer was an insult to her question, but then again, her question was an ignorant insult to his work. Do you really think he wants someone to watch Blue Velvet on their iPod? I mean, have you seen anything he's made? Click here to read the interview in full.
"I hear you're getting married again.
In February. I'm marrying a girl named Emily Stofle.
Is she an actress? Was she in any of your films?
She was just in one, "Inland Empire."
You've been married three times before?
Yeah, it's real great.
Why would someone who feels so generally blissed out marry so many times?
Well, we live in the field of relativity. Things change."
Random
/
34 Comments
November 23rd, 2008 / 1:50 pm