Joshua Beckman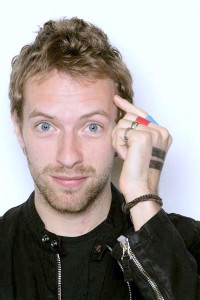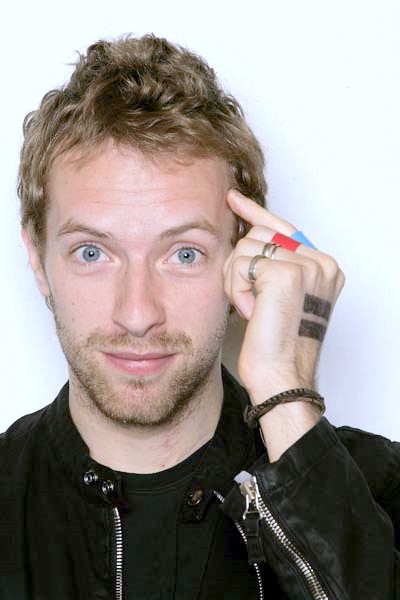 My friend Amy Lawless showed me this review of Becoming Weather by Chris Martin in the New York Times (scroll to the bottom of the article). Here is my review of the review, beginning with an excerpt from the review:
"No, the author of "Becoming Weather" is not the same Chris Martin who is the frontman of Coldplay and the husband of Gwyneth Paltrow. But it's easy to see how you might leap to that assumption, because what you often find here are the kind of well-intentioned ruminations — "The people I love / lack something sufficient / for the violence of this world" (oh, buck up, people!) — that you might expect from a pop star who lets verse pour forth in his dressing room between bites of a vegan corn dog."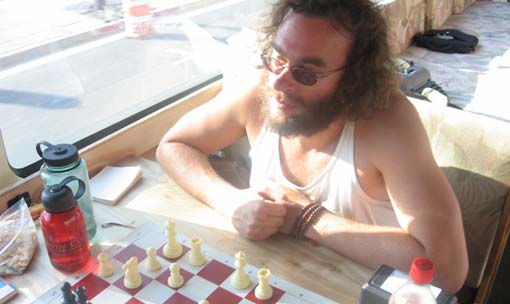 Which makes total sense to me. I mean what's not to love? Handler's extremely enthusiastic take on Take It, Beckman's new collection out from Wave Books, is in this month's Believer, but you can read it in full online here. I think Shake is still my favorite Beckman book, but the new one has a lot to be said for it, and Handler gets about as much into the tight confines of a one-page review as you can.
Also, here's a link to Beckman's author page at Wave. 
And here's a video of him reading. 
httpv://www.youtube.com/watch?v=3R70778g8DY