Keith Nathan Brown
Keith Nathan Brown is one of my favorite writers.
His writing is playful but intense, exploratory but precise. Whether he's skewing form, "The Tongue," or using chunks of language to capture nothing less than an immensity, "Insomnia of the Soil," he is almost always profound in an intimate way—and often very funny. He's an original in the rarest sense, meaning that his pieces are often instantly recognizable as having been penned by Keith Nathan Brown, yet remaining distinct from one another in the ways that really matter: in tone, in form, in subject.
Keith's new collection, Embodied: A Psycho-Soma in Poetry and Prose, was just released by Sententia Books. I believe it is a book well worth your time, whatever your taste in literature. It takes a special kind of book to leave you hungry after finishing its last page, to leave you questioning the things you hold as absolutes. That's how I felt after reading Embodied.
Luckily, Keith was nice enough to patiently sift through my emails over the course of a few weeks, and attempt to help me make sense of it all. READ MORE >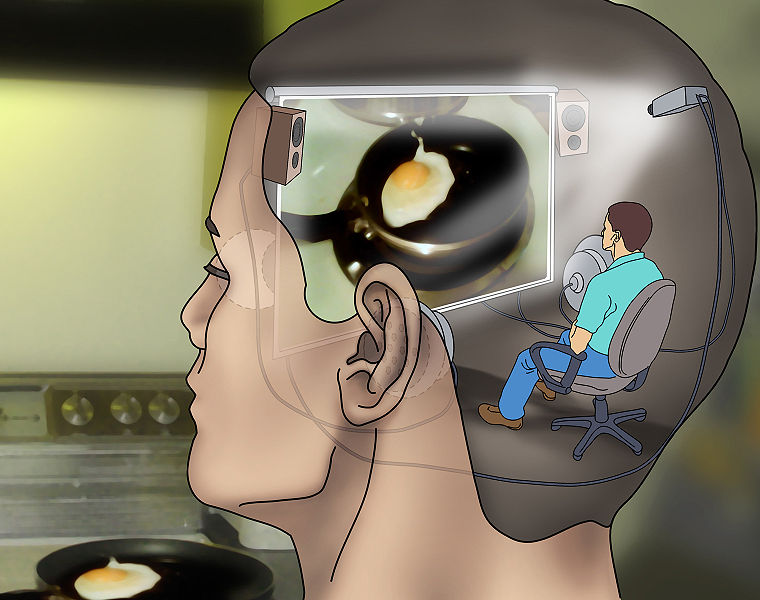 Frequent reader 'keith n b' offers a thoughtful response to a recent post quoting Proust, which induced the commentary "the explicitness of today is merely rendered before the eyes, not inside the mind." When he encouraged me to elaborate, I asked him to do so, which he kindly did. I've culled the imperative/exceptional parts (My comments in brackets hereon):
Novelty and innovation, adapting to new information and technology is becoming a genetic disposition, inherited from our parents and ingrained from birth onward. As profound as the effects of electrical technology have been (e.g. the social and psychological consequences of the light bulb, the telephone, the television, etc.), the effects of digital technology stand to surpass those, veritably rewiring our mental hardware; and perhaps one small example of such an effect is the shift from primarily tactile experience to an overwhelmingly informational one.