larry brown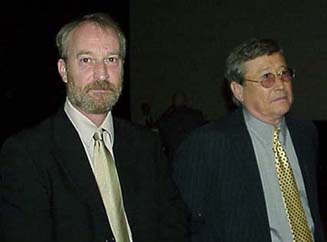 Again for those who missed it, or would like to hear again, an audio conversation between Barry Hannah and Larry Brown, available for download thanks to the quite kind Michael Bible. The outpouring of remembrances and love for this man in the past few days has been really powerful and great, I am thankful.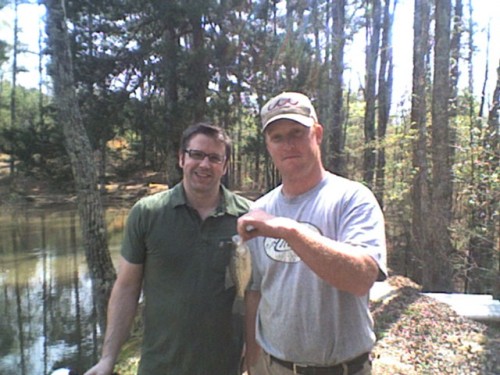 Is it weird to cry over the death of a writer? When Larry Brown died just before Thanksgiving in 2004 at the age of 53, I remember seeing the news of it on a web site and involuntarily saying "Holy shit" out loud, even though no one else was around. I didn't cry then but I wanted to, as if my tears would represent a show of respect or offer a thank you to the man who wrote many of my favorite short stories and novels. His writing was a beautiful streamlined machine, full of blunt emotion, a subtle trashy humor, and down-on-their-luck country boys, and hard southern women. With each book, Larry's style got tighter, more muscular. Later novels like Joe and Fay conjure up names like Flannery O'Connor and adjectives like classic and cinematic. In 1994, I saw Larry read at Powell's Books from his memoir, On Fire. Although he didn't like to do the book tour circuit, and often drank too much while on the road (drinking is often the favorite pastime of his characters), he was on his best behavior and was soft-spoken and gentlemanly when I asked him to sign my books. Two years later, he came back to town for his powerful revenge novel, Father and Son. For some reason, I missed that reading, but I heard he was bleary-eyed drunk and read a rape scene before plopping down to sign books for the stunned audience.
Thanks to Aaron Manning for sending over this wonderful clip from a feature length documentary on Larry Brown, including commentary on how he got started writing, and his early submission/rejection process: how can you not love this man?
Damn I want the rest of this.