Mal-o-Mar Books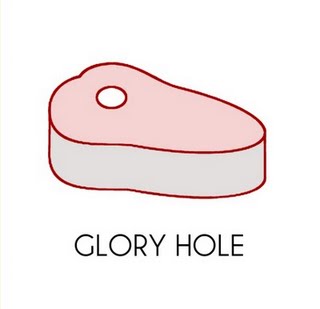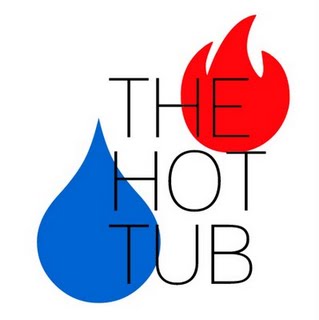 Since the reaction to yesterday's Hoy-Leon extravaganza, I figured the best–perhaps the only–thing we could do is double down. Here, then, are some more selections from The Hot Tub (Leon) and Glory Hole (Hoy), the new split poetry collection out from Mal-o-Mar Editions.
THE UNIVERSE IS A PIECE OF SOMETHING EVEN WORSE (Hoy)

I feel at home when I forget

life. I phone it in because

this shit is real. My world

is made of systems and worlds. I give up

nothing and make no mistakes.

I try to be awesome because I can.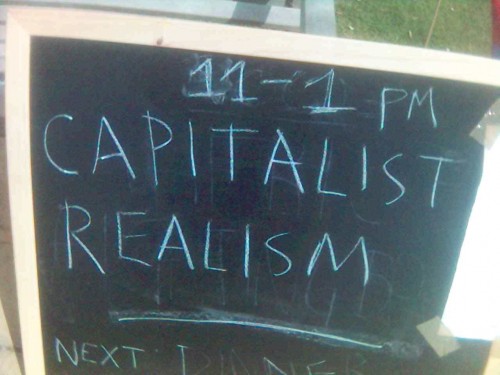 Did you follow that headline? New from Mal-o-Mar Editions is a poetry split– Jon Leon's The Hot Tub and Dan Hoy's Glory Hole, together in one spine. You might remember Jon from Hit Wave, the wonderful chapbook he did for Kitchen Press, and Dan Hoy is of course the co-editor of Soft Targets, the journal that did one (two?) legendary issue(s) before apparently winking out of existence, though it, like Jesus, may yet one day return. Anyway, to celebrate the Leon-Hoy Pact (it's like the Glass-Steagall act, kind of) I thought it would be nice to pair some of their poems together, in little flights. We were doing this the other night at my house–me and some friends, getting slowly loaded on asscheap bourbon and reading these proudly defiant poems of obscene opulence and opulent obscenity aloud to one another. Fun starts after you click the button.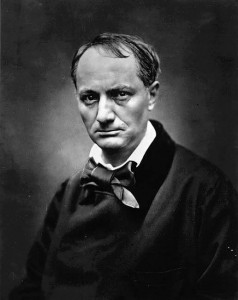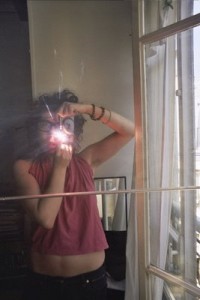 All this week I'll be posting small chunks of the thousand and one new books translated and/or written and/or published by Ariana Reines. We begin with Reines's new translation of Charles Baudelaire's My Heart Laid Bare, published in newspaper format by her own Mal-o-Mar Editions.
In a brief introduction to the work, Reines explains: "The text of My Heart Laid Bare consists of notes toward an autobiographical work that Baudelaire did not live to complete, according to Poe's dictum 'If any ambitious man have a fancy to revolutionize, at one effort, the universal world of human thought, human opinion, and human sentiment the opportunity is his own–the road to immortal renown lies straight, open, and unencumbered before him. All that he has to do is to write and publish a very little book. Its title should be simple–a few plain words–"My Heart Laid Bare." But–this little book must be true to its title.' […] None of these fragments was prepared by Baudelaire for publication, and though they appeared posthumously under various expurgations, their intimacy and ultimate incompleteness will make misprision and outright error, with respect both to interpretation and to translation, more or less inevitable." What else could you ask for, really? Below the fold, I pick out some favorite fragments.