Wednesday, November 11th, 2009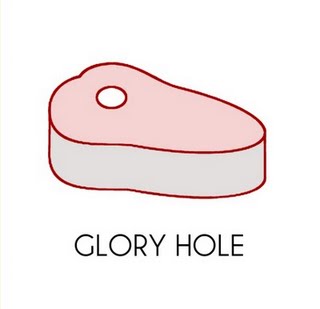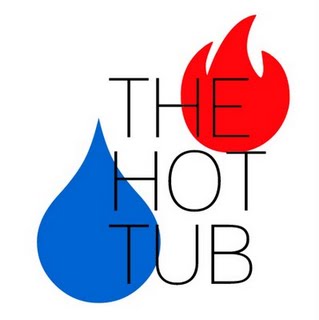 Since the reaction to yesterday's Hoy-Leon extravaganza, I figured the best–perhaps the only–thing we could do is double down. Here, then, are some more selections from The Hot Tub (Leon) and Glory Hole (Hoy), the new split poetry collection out from Mal-o-Mar Editions.
THE UNIVERSE IS A PIECE OF SOMETHING EVEN WORSE (Hoy)

I feel at home when I forget

life. I phone it in because

this shit is real. My world

is made of systems and worlds. I give up

nothing and make no mistakes.

I try to be awesome because I can.