HTMLGIANT / mark cugini
Alexandra Naughton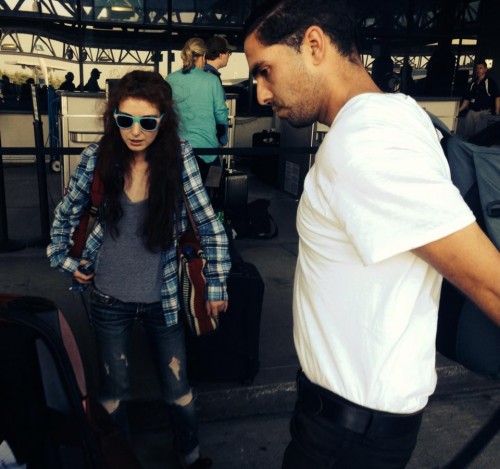 I wrote a book called I Will Always Be Your Whore [love songs for Billy Corgan] and I wanted to go on a book tour, so I made a facebook post back in February earlier this year and some people invited me to read at their reading series and most of them were located on the east coast so I did some research and decided to do an east coast book tour spanning about two weeks, hitting seven cities. I told Jesse Prado who is my bff and brother and he wanted to come along and I told him we should put a book together for him to sell on the tour so I published a book by Jesse called i've been on tumblr on my little press, Be About It press. It's a cute book, it feels nice.
I had no idea how to plan a tour because I never did anything like this before but I did my best and realized my mistakes while they were happening and I feel much better prepared for the next time we go on tour, which we will definitely do again. It's already been decided.
I hope we were good guests.
Author News
/
2 Comments
July 5th, 2014 / 12:00 pm
Gene Morgan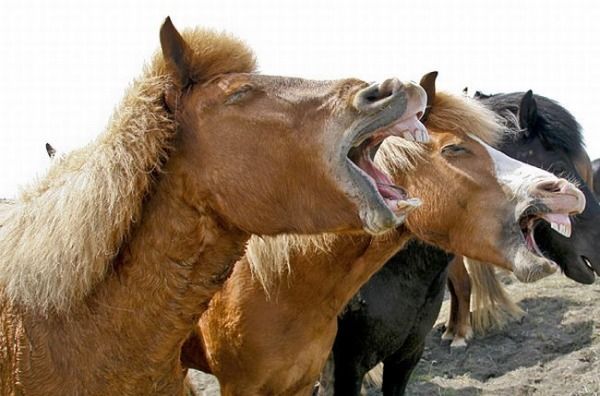 Our people do other things (or "thangs," which is the way I recommend saying that word), and here are some of them. Feel free to support Htmlgiant in new, exciting ways by engaging our contributors outside of this domain. All of their shit is hot, and you should love them as I do.
Contributor Things
/
6 Comments
June 4th, 2014 / 6:00 pm
Mike Young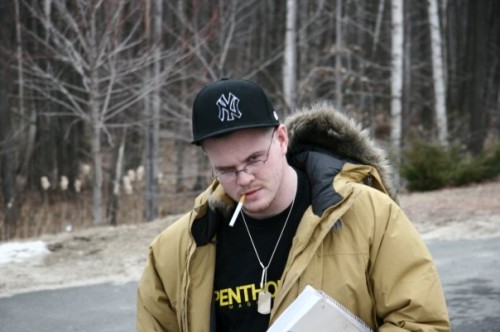 The other night I was doing my taxes and commiserating with softballers and wondering why the water was still running behind a locked door and getting shoved passive-aggressively by a woman whose love of darts I was unconsciously interrupting when the guy to the right said that he liked it when I used to post on HTMLGIANT about new issues of online magazines, and I was like "You mean the only thing on HTMLGIANT I was ever good for?" and he was like "Yeah, exactly," and then one thing led to another and the Yankees got swept in their opening series by Tampa Bay, so I figured what the frick I would tell everybody about:
)) People who think they have secrets over at Sixth Finch, but actually they just have the word DOOR superimposed like a crosshair on their smallest confession.
)) People who meld heads and flood banks and steal mother scarves over at Dark Sky, but really they just stand around covered in hair in the mammal room.
)) And if that's not enough for you Yankees fans, you can take a NAP, and when you wake Up, you can conduct enough electricity to become a diode. The important thing is that every time you read an online literary magazine for the rest of your life, you should also imagine the gangsta in the woods reading along with you.
Roundup
/
5 Comments
April 17th, 2012 / 11:08 am