Gene Morgan
Contributor Things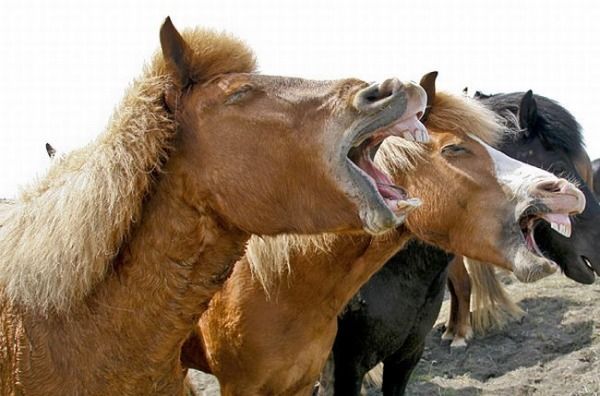 Our people do other things (or "thangs," which is the way I recommend saying that word), and here are some of them. Feel free to support Htmlgiant in new, exciting ways by engaging our contributors outside of this domain. All of their shit is hot, and you should love them as I do.
***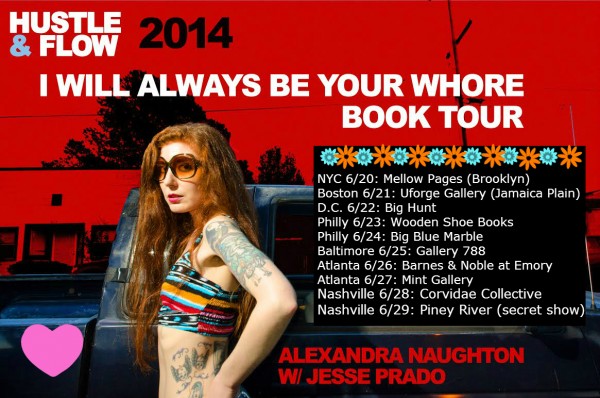 Alexandra Naughton will be inside your city soon. And not my city. :'( Throw her some support here.
***

Mark Cugini launched a Kickstarter campaign for Big Lucks Books. Give them money now. They print fire.
***

M Kitchell and SOLAR LUXURIANCE are putting out chapbooks for Tati Luboviski-Acosta and Htmlgiant contributor Donora Hillard on June 15th. Buy them. Enjoy them. Also, they're accepting submissions for LIES/ISLE, which you should submit to.
***

Michael Seidlinger wanted to share that Civil Coping Mechanisms' Mainline contest is about to start again. Submit your full length manuscript. Get published by a treasured small press.
***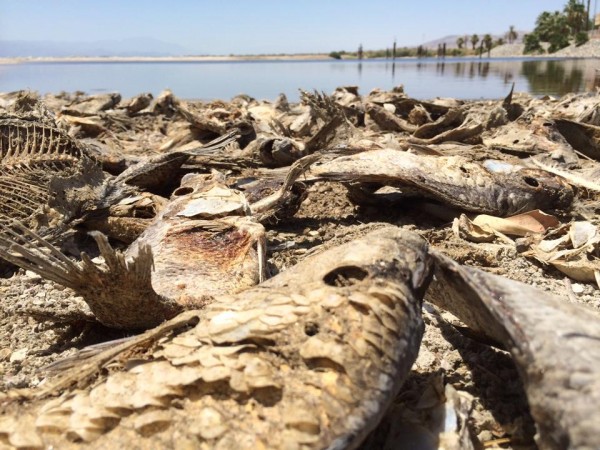 Janice Lee has been writing a very excellent series called The Poetics of Spaces over at Entropy.
***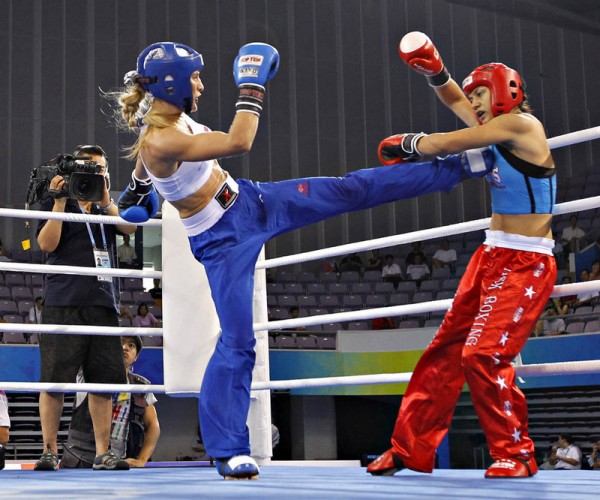 And finally, Rauan Klassnik is dreaming of Ron Silliman. Also, he's started taking kickboxing lessons.
Tags: Alexandra Naughton, Big Lucks, donora ann hillard, m kitchell, mark cugini, michael seidlinger, rauan klassnik
6 Comments