Mary Hamilton
And the trouble people took to attach a modern-sounding label to these texts and to create a special genre-haven't there been short texts since way back when? So people were, perhaps they still are, fidgeting with blaster, sudden fiction, flash fiction, prose poem and attempting to segregate these texts. The quality of the thing ought to be foregrounded. -Diane Williams
I believe a reader must work harder in interpreting flash, filling in those gaps with his or her own experiences. -Kim Chinquee
I love the immediacy of the medium–of reading a story that is not only compressed, but memorable in the images that are presented. -Meg Tuite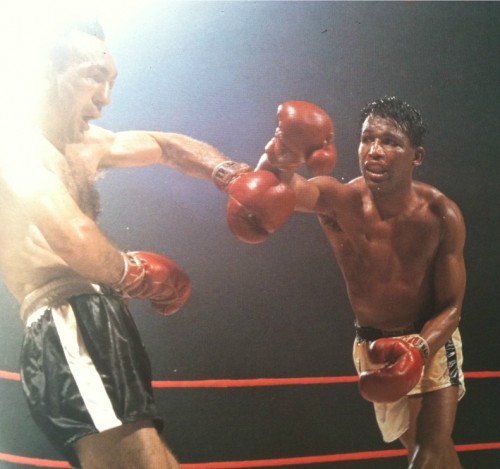 I had long admired the very short stories of Kafka, Borges, Hempel, others, before I gave the idea of length any real thought. -Pamela Painter.
I've been very interested to see what different writers have done with the very short form. It can go in so many directions, and whether one chooses a sort of mini-essay or mini-narrative or prose poem, meditation, etc., each will be quite different because the mind of each different writer comes through so clearly–the writer's way of thinking, viewing the world, and then of course his or her way of handling language. In such a short form, each word has to be right. -Lydia Davis
I think my stories start fairly short, somewhere in the neighborhood of 200-300 words, and often stay there. -Chella Courington
I've always read the shortest stories I could get my hands on. It's always appealed, the power to receive the full scope of a piece, to tour all the feelings the writer wants you to feel in one uninterrupted moment. It's so easy to be brutal without consequence to characters in the shortest form. -Amelia Gray
I also think it's the least egotistical form of writing. Not a lot of show-offs go into writing flash. None that I know anyway.  -Mary Hamilton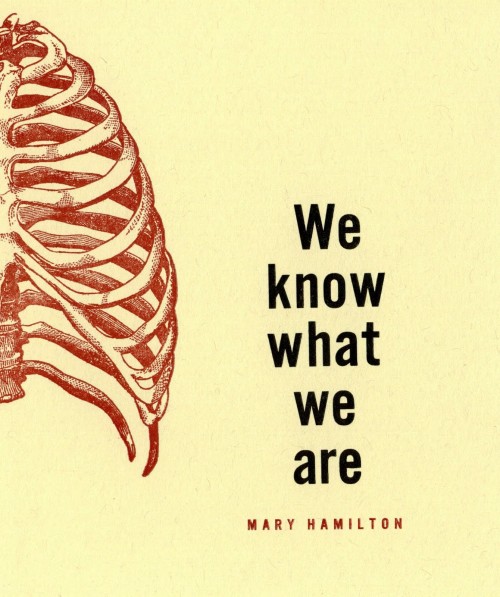 This gorgeous book is now available for pre-order by Rose Metal Press.
In We Know What We Are, worlds are made, torn apart, drowned. The stories go small: a girl ties a ribbon on a present. The stories go big: a war is raged against the evening sky. The characters in these thirteen short short fictions find themselves in less-than-desirable circumstances. They know their plights. They acknowledge their situations. They give in. They overcome. They daydream a world where everything will be all right.
"The concise stories in this dynamic collection are bursting with moments of stark urgency and unexpected humor, with imagery that moves seamlessly from the bizarre to the oddly familiar, and situations that shift from the ludicrous to the undeniably sad.
Mary Hamilton's fiction is dream-like, precise, fresh, unexpected, cumulative, delightful, and at times, incantatory. She is a tenacious writer, working each word, each sentence, each image, the way a carver works the stone. It is fun, and fascinating, to see where she goes next."
—Dinty W. Moore, author of Between Panic and Desire