philippe grandrieux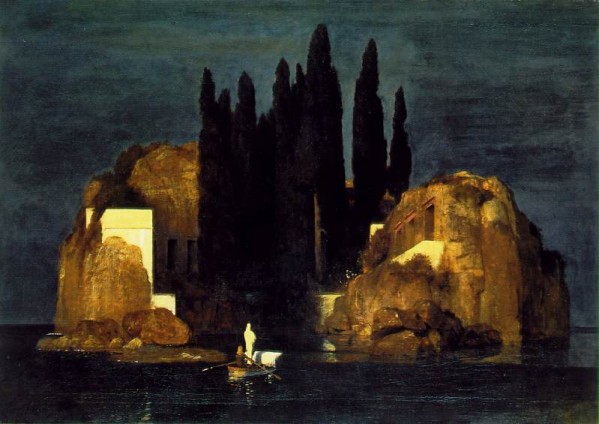 In order to sit down and establish any sort of ideology1 that guides my life, I really have only a single point to consider: art2 is, without a doubt, what is most important to me. Out of everything. I say this without a hint of irony, with a complete presence of sincerity: everything that has ever been important to me has been mediated by art, to some degree.
Perhaps this is easy for me to say because I equate art with pleasure. Or the idea that art is beauty (as a definition from dictionary.com would like to suggest). If this were true then I wouldn't have anything to say here. But, the unfortunate thing is that there is a lot of bad art that makes me furrow my brow and launch into hyperbolic rhetoric or a complete insincerity (read: irony). The other negation to the aforementioned declarations heeds itself to my own ideas in an appreciation of affect over visual aesthetic: i.e., something ugly, terrifying, and evil can bring pleasure.
I am not an overly-depressed person. I am (fairly) high functioning in a pretty normal way. I have no desire to be constantly escaping from reality. Kneeling at the temple of Art is not about escapism for me, and I think that's why I inherently hate the idea of mediating an experience of art (exclusively) through empathy (this is why I will always champion modes of art that lie outside of representation3).
I occasionally feel like when I make this declaration, I am widening a divide between myself & the general public. I say this without elitism. The problem is making a statement like this seems to establish binary opposition: if I don't like representation, I must like crazy non-narrative abstract shit. Right? I mean, that binary presupposes the person who is contrasting her or his own approach to art with mine is able to conceive of an approach to art that is outside of representation (and this is part of why my mother has no idea in regards to what I am interested in and what I am doing when it comes to "art").
But here's the thing: I love narrative. I have no desire to escape narrative. Of course, throughout my experiences with art I have grown mostly tired of archetypal narrative arcs, neatly wrapped up stories, etc etc. But that's not the point. What I look for in art, what I aim for in art, ultimately, as I've said many noted many times in comment threads, is affect.
Watched this film by Philippe Grandrieux earlier this week (after seeing him highlighted on Dennis Cooper's blog), and still haven't been able to shake this opening montage from my head.
Has gotten me thinking even further about the collaging of extremely visceral on extreme levels (the children) to the more intuitively visceral, on a calmer level (the car), a quiet/loud compiling that has been well put to use in the music land but perhaps less so in text.
It seems to me that Burroughs was able to pull some of this off in his cut up methods, but I'm also wondering what other textual artists could be pointed at or explored in such a way? Seems like the leaping times are much more drawn out on the page most often, when they do not necessarily have to be? To what effect?
Here also music and sound have as much if not more prowess on the experience as do the images themselves, the motion. How can music and noise be added to a paragraph, a page? What texts might replicate such a feeling?
Anyhow, Sombre surely has some of the best shot work I've seen in a while, even if it is another serial killer film.