racism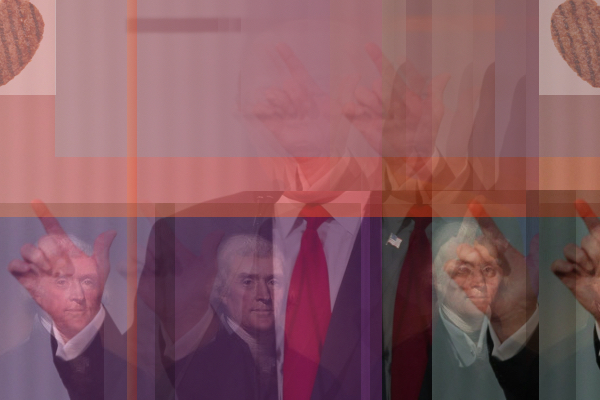 My student apologized to me for voting for Donald Trump. He regretted it, he said, because he hurt me, and he never thought it would hurt someone like me.
The week before, he sat with me for almost an hour in my office, and we bonded over poverty. He told me how hard it was to be in college with rich friends, to be so different than them. He felt alone.
He's talented, and I told him so. He's funny, and aside from some trouble with comma splices, he's a good writer. He told me that he's majoring in business, but he wants to be a journalist. I encouraged him to do that.
He's talented, and he's sensitive, and he voted for Donald Trump.
Hey, so this year is the tenth anniversary of The Lioness, a seminal album by countryish indie-rockers Songs: Ohia, whose frontman is the estimable Jason Molina (who also fronts Magnolia Electric Co.). Molina's best, I think, are elliptical, sinister love songs, with which he stuffed The Lioness from front to back. His songs are heavily symbolic, studded with violent images, etc.–just listen to the songs I'm posting below (but don't watch the videos–they're just still images of the band), won't you?
httpv://www.youtube.com/watch?v=DXsFkRBsAF8
people use the word scene for many things. like, music scene, there's probably a rollerblading scene, and maybe a cooking scene. what is a scene and how does it apply to internet literature? and is blake butler racist?