The Eyeball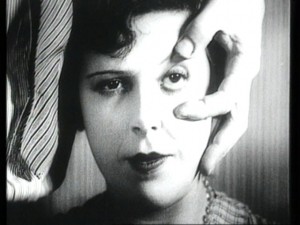 My friend Ryan has been writing a column about film on The Rumpus for a little while now, and I thought I'd bring it to your attention. I've been enjoying it.
Here's a nice post on the movie Old Joy, a movie I wrote about on the Hobart blog. (Link in the comment I made to the post, if you're interested.)
Here's an interesting take on Guy Maddin's Dracula. (Dracula is currently my favorite Maddin film. I had, until watching it, never really connected with ballet.)
And here's a post about Lord of the Rings and the War on Terror.