the marbled swarm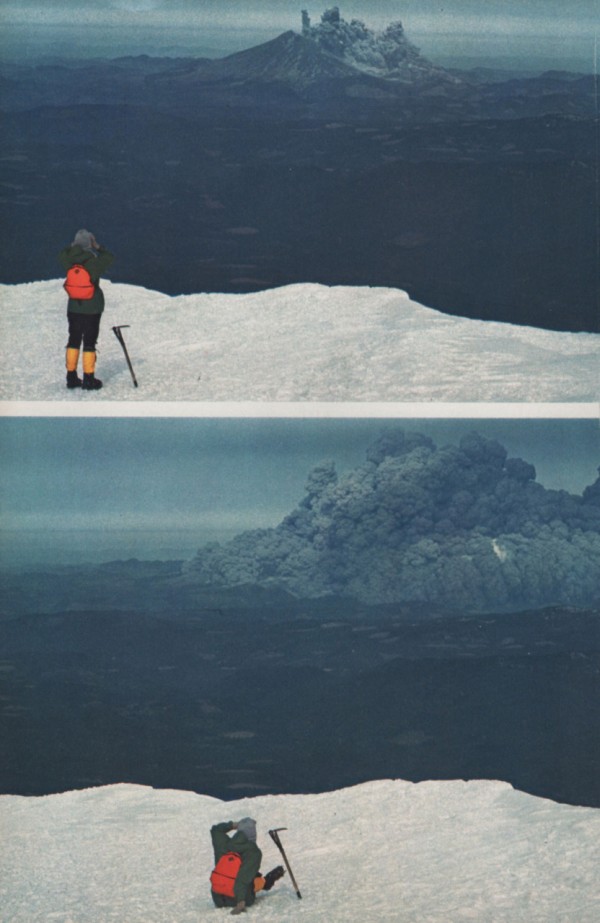 That's the feeling I look for, right? In whatever I'm eating, be it real food, or entertainment, art, people. The major event. A safe, manageable portion of the inner land or map blown away, torn out and away, dissolved or smoked. I only know a couple people who really seek that, or when they say they want that destruction it's a good lie, and maybe they've said it enough so it's shared and indistinguishable from truth. Regardless, it's a common myth, a familiar dragon to chase, that of the Art That Changes For Good. I rarely recognize the mountain exploding in realtime, while reading something or watching a movie, it's felt live that way maybe four times in my adultish life. Mostly it's just feeling the echo of the boom a time later. Still, standing mountains aren't terrible, and are often really nice. But sometimes you get lucky (pictured, pictured). Here's what my year looked like: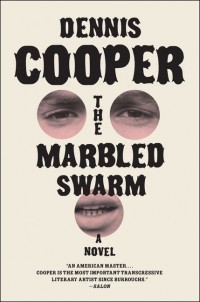 The Marbled Swarm
by Dennis Cooper
Harper Perennial, November 1st, 2011
$10.19 / Buy from Amazon
1. A precursor: the often repeated and often obvious dictum from authors: if one could summarize the idea or express the idea elsewhere, it would not be a book.
2. Another precursor: I have to use numbers for this review. The accumulative force in The Marbled Swarm has made me nervous to write about it. These numbers should help. Related: numbers are very rarely used in the book; we are maybe twice given them as markers, as soft attempts at erasure, but more so as another meter to remember. I understand the absence of counting in the book.
3. Formal book reviews mostly feel homogenous to me; some young limping component of an old structure; sutured to print? The format seems off, or rather: very rarely off. I'm pretty often baffled, too, by the claim that some argument must be lodged and pushed through to agree a reader; maybe I discredit the militaristic form of rhetoric, or of establishing a reading. To me, the reviews, the books too, that are interesting and alive feeling do not seem camped or aimed, yet open and transfixed.
4. I read The Marbled Swarm for the first time on a plane. Enclosed by a tube, moving very fast through different pressured air, hoping for a smooth passage. Fantasizing about puncture. READ MORE >