The Onion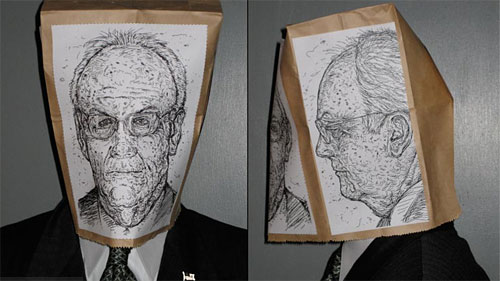 Many hands write The Economist, but it speaks with a collective voice. […] And some articles are heavily edited. The main reason for anonymity, however, is a belief that what is written is more important than who writes it. As Geoffrey Crowther, editor from 1938 to 1956, put it, anonymity keeps the editor "not the master but the servant of something far greater than himself. You can call that ancestor-worship if you wish, but it gives to the paper an astonishing momentum of thought and principle."
One of my favorite things about The Onion is how often its content cleverly deals with books, reading, literature, authors, whatever. I think we've linked to a bunch of those stories/articles before, so I won't do that now, but I did want to send you to this recent opinion bit by 'LeVar Burton' about his time hosting Reading Rainbow.
Look, Reading Rainbow was a television program. That should tell you something right there. What I should have done is hosted a show that taught children how to watch more television. I bet they would have come up with the funding to renew that show.
What I hadn't realized is how long Reading Rainbow lasted. According to Wikipedia, "the show ceased airing reruns on PBS on Friday, August 28, 2009." Damn.
RIP, Reading Rainbow. I have fond memories of tuning in to watch you as I sat on the floor in front of our television and sipped Kool-Aid from my sippy cup.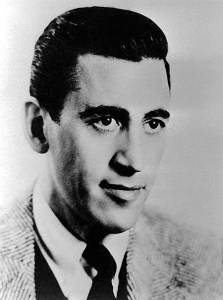 Although the sole film made from Salinger's work, My Foolish Heart, based on his short story "Uncle Wiggily In Connecticut," was considered by Salinger to be such a bastardization of his prose that he never agreed to another adaptation, he now states that "if McG wants to do any of my stuff—'A Perfect Day For Bananafish'; Raise High The Roof Beam, Carpenters; hell, all of Nine Stories—he has my complete permission. Anything. Anything he wants."
Read it all here, and deal with how comparatively unfunny we truly are.