Reynard Seifert
I Like What The Hell Is Going On Over Here And Send Me Some Stuff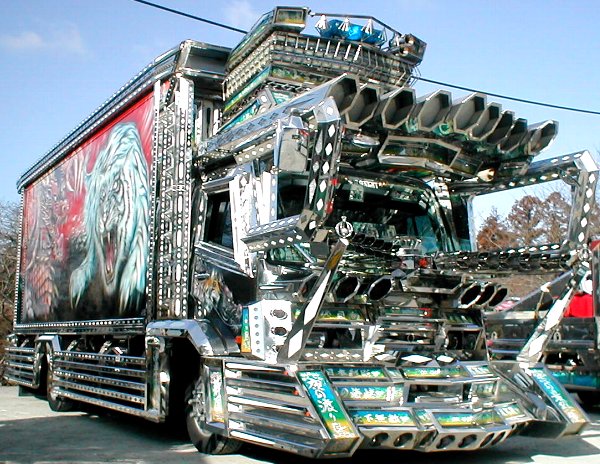 Open letter from Kenneth Goldsmith on UbuWeb about UbuWeb and why the wrong way is the right way to run a file archive of unprofitable products.
Fall is because Spring is colder than winter.
Forgot to say something about Thirty days as a Cuban in Harper's. In to it. If you're not a subscriber, go to the library or steal it from your doctor's office. If they ask you why you're hanging around the lobby, tell them you're just making sure they're here for you.
Taking submissions for hahaclever, including and especially ebooks ~10,000 words (like the highlander, there can be only one, what I'm saying is please try to be the highlander). Rebuilding the website, new comics editor coming on board, maybe a text editor, might have a board to come on, shit like that going on. If you've sent something in the past and haven't heard from me, we're sorry. They will get back to you soon.
At Titular, we could use a Halloween piece because I like when people send holiday pieces like Christmas's Cocoon by Amber Sparks.
The Cardini Brothers' Catch-Up has a new website for to look at with your eyes and a new print issue for to buy with your fingertips. The print issue is slick. It's all comics and poems done in fun and done in love with making and thinking on the future and being ready for it to be happening or to be made to happen. This is a thing they did to promote the last, first issue.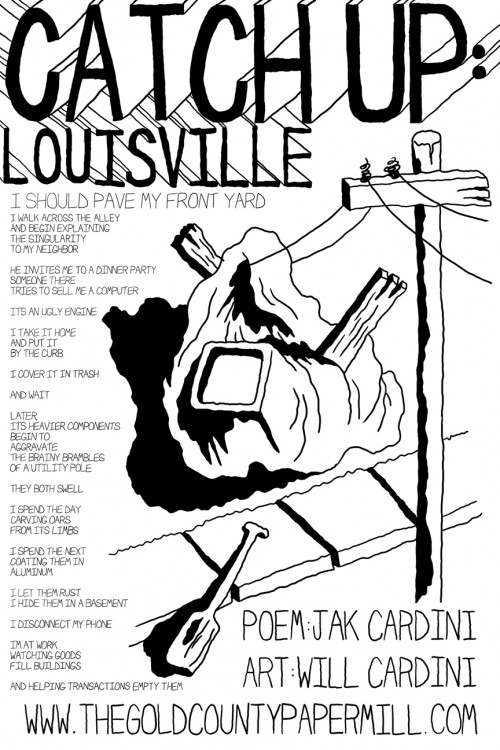 httpv://www.youtube.com/watch?v=bfLpnXQpjvw
Tags: amber sparks, cardini brothers, catch up louisville, fall, Harper's, kenneth goldsmith, Submissions
3 Comments
October 23rd, 2010 / 11:46 pm Jak Cardini—

thanks for the kind words reynard! looking forward to the new haha.

October 24th, 2010 / 3:54 am PRESS - Catch-Up—

[…] of HaHaClever ( which Will Cardini was in a while back ) gave Catch Up a little shout out over at HTMLGiant. […]

October 28th, 2010 / 3:28 am eric—

i could swear that truck made an appearance in Hausu