Harper's
Reynard Seifert
—
"When he was nineteen, writing La Doublure . . . Roussel felt a literal brilliance running all throughout his person, his writing implements, and his room. The light was so dazzling he had to draw the curtains, afraid that anyone who saw him would be blinded by the rays streaming out of his face." — Ben Marcus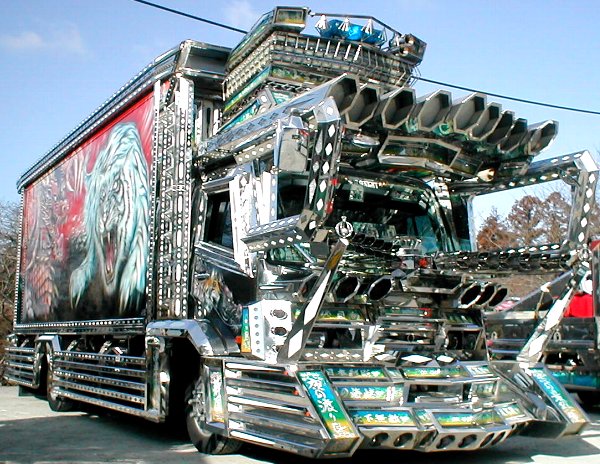 Open letter from Kenneth Goldsmith on UbuWeb about UbuWeb and why the wrong way is the right way to run a file archive of unprofitable products.
Fall is because Spring is colder than winter.
Forgot to say something about Thirty days as a Cuban in Harper's. In to it. If you're not a subscriber, go to the library or steal it from your doctor's office. If they ask you why you're hanging around the lobby, tell them you're just making sure they're here for you.
Taking submissions for hahaclever, including and especially ebooks ~10,000 words (like the highlander, there can be only one, what I'm saying is please try to be the highlander). Rebuilding the website, new comics editor coming on board, maybe a text editor, might have a board to come on, shit like that going on. If you've sent something in the past and haven't heard from me, we're sorry. They will get back to you soon.
At Titular, we could use a Halloween piece because I like when people send holiday pieces like Christmas's Cocoon by Amber Sparks.
The Cardini Brothers' Catch-Up has a new website for to look at with your eyes and a new print issue for to buy with your fingertips. The print issue is slick. It's all comics and poems done in fun and done in love with making and thinking on the future and being ready for it to be happening or to be made to happen. This is a thing they did to promote the last, first issue. READ MORE >
Many years ago, my fiancee attempted to lend me a bit of responsibility by introducing me to my would-be mother-in-law as a future PhD in literature. "From Columbia," I added, polishing the apple of my prospects. She wasn't buying it. "A doctor of philosophy," she said. "What're you going to do, open an philosophy store?"

— Mark Slouka
Justin Taylor
—
Deb Olin Unferth's "Wait Till You See Me Dance" is the featured short fiction in this month's Harper's. A thousand huzzahs.
Stuff curated and created by Harper's Magazine that caused me to purchase a 2-year subscription this evening:  The Yearly Review of 2008, which I found depressing and weirdly calming all at once, all of David Foster Wallace's essays & stories, especially the presence of Everything Is Green, published 1989, year of my birth, a funny and effective piece titled Poetry Bailout Will Restore Confidence of Readers — c'mon, that's funny — and the entirety of Sentences, a year-long blog run by Wyatt Mason, fervent literary critic, especially these recent posts in which Wyatt points out that Emerson got distracted too, sans Twitter and email and such, extols the quality of handmade books (score for chapbook makers such as MLP), and walks his audience through/geeks out over the online interactive  multi-draft version of Madame Bovary. Go Harper's, Wyatt, et al.!