Ryan Call
MASSIVE PEOPLE (8): Cast of Apostrophe Cast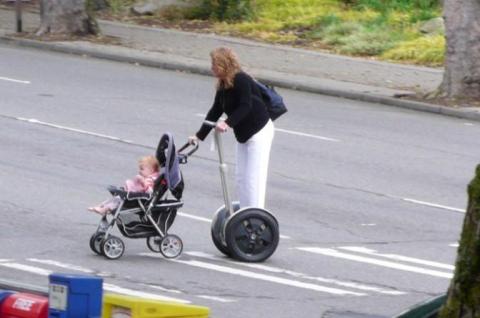 I exhausted myself with end of the semester stuff and did not have a chance to take care of an interview for this week's MASSIVE PEOPLE post, so I instead would like to direct you to Apostrophe Cast.
From the website:
The concept is simple. Apostrophe Cast is a bi-weekly online reading series, delivered as a podcast. Every other Wednesday evening we post a new reading from a different writer. One author, one reading. Come back often to listen, or, better yet, subscribe to the podcast and have MP3's of our readings delivered to you automatically.
Recent contributors include Michael Kimball, Ben Tanzer, our very own Josh Maday, Celeste Ng, and so on.
Rather than read an interview today at HTMLGIANT, you are encouraged to take ten or fifteen minutes out of the time you'd usually spend reading blogs and looking at DOS and DONTS at Vice in order to listen to one of the many readings over at Apostrophe Cast.
And in the near future, we'll hear from our next MASSIVE PERSON, Reb Livingston of No Tell Motel and No Tell Books.
Tags: Apostrophe Cast, reading series
2 Comments
December 23rd, 2008 / 5:16 pm jereme—

This is the greatest picture of my past 15 years alive.

segue: when a 5 block radius around your home is too much of a walk.

this is why i hate white people. fyi.

i will check out apostrophe cast

December 23rd, 2008 / 1:16 pm jereme—

This is the greatest picture of my past 15 years alive.

segue: when a 5 block radius around your home is too much of a walk.

this is why i hate white people. fyi.

i will check out apostrophe cast