Apostrophe Cast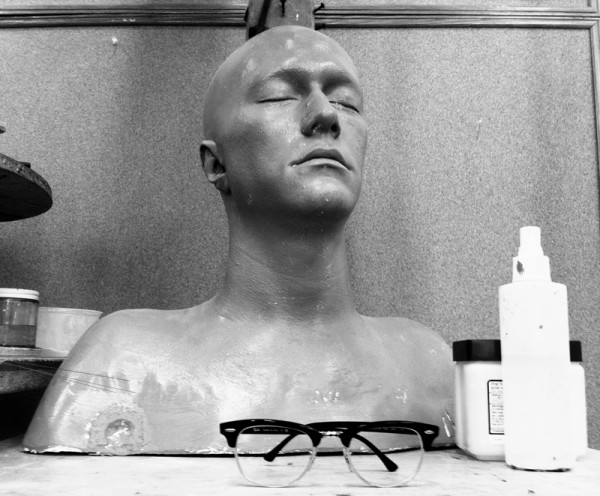 Above image from the enticing visual/literary production blog of Looper, a movie forthcoming from Rian Johnson (director of Brick, The Brothers Bloom, etc.) What I know about the movie so far: time travel & corporate sponsored murder & an excellent cast. Favorite time travel, in fiction or film?
Mark Leidner goes vocal in an excellent episode of Apostrophe Cast. I think he is locating a presence in the warped examination & worshipping of cinema in his words. Pretty and strong.
The Trolley Problem. Heard of it? Push the fat man, touch the switch, pivot the disc, kill the people. I think gestures and the power of certain images have more to do with the decision than ethics.
Douglas Coupland lays out 45 reasons to stay inside, or go outside, or move. If you have best guesses for the next 10 years, please posit them here.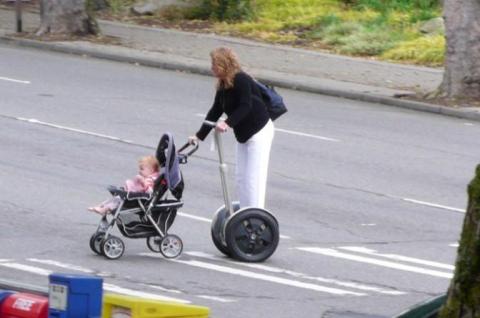 I exhausted myself with end of the semester stuff and did not have a chance to take care of an interview for this week's MASSIVE PEOPLE post, so I instead would like to direct you to Apostrophe Cast.
From the website:
The concept is simple. Apostrophe Cast is a bi-weekly online reading series, delivered as a podcast. Every other Wednesday evening we post a new reading from a different writer. One author, one reading. Come back often to listen, or, better yet, subscribe to the podcast and have MP3's of our readings delivered to you automatically.
Recent contributors include Michael Kimball, Ben Tanzer, our very own Josh Maday, Celeste Ng, and so on.
Rather than read an interview today at HTMLGIANT, you are encouraged to take ten or fifteen minutes out of the time you'd usually spend reading blogs and looking at DOS and DONTS at Vice in order to listen to one of the many readings over at Apostrophe Cast.
And in the near future, we'll hear from our next MASSIVE PERSON, Reb Livingston of No Tell Motel and No Tell Books.