reading series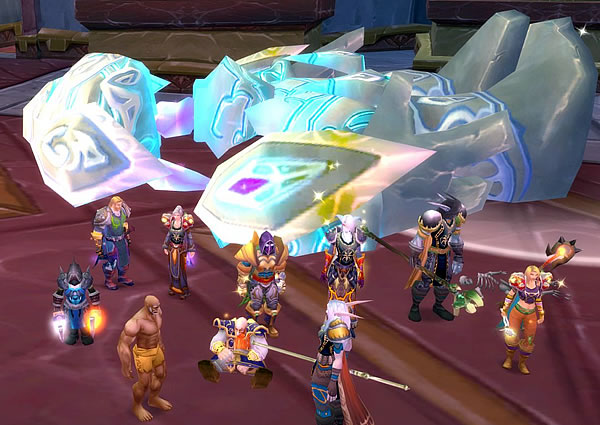 [Matchup #20 in Tournament of Bookshit]
'curating' a reading series
pros: you will have something to do, you will have a legitimate reason to talk to and meet writers you like, you will be able to promote writers you like which may distract you from shit-talking writers you dislike
cons: ~90% of readings i've been to have 'seemed bleak,' you will quickly 'run out of' readers to ask to read, you might feel pressure to promote the readings so it won't be awkward when the audience is small, you might feel pressure to introduce every reader with enthusiasm and to appear happy/excited that they're reading for your series, you will be in positions where you might have to either ignore or reject certain people who want to read for your series READ MORE >
This evening I noticed that Kevin Sampsell posted a facebook update about how he was firming up tour dates for February…which got me thinking about book tours for indie writers…which got me wondering if there existed any kind of Reading Series Database — like an index where indie writers/publishers could go to find opportunities to read from their books.  I couldn't find anything like that, so I thought I'd ask y'all to maybe help contribute to an informal list in the comments here — is there a  Reading Series in your town?  For folks in NYC or San Francisco, I assume there are many — what are they/where are they?  Outside those big city hubs, is there a venue for indie writers to read in your town?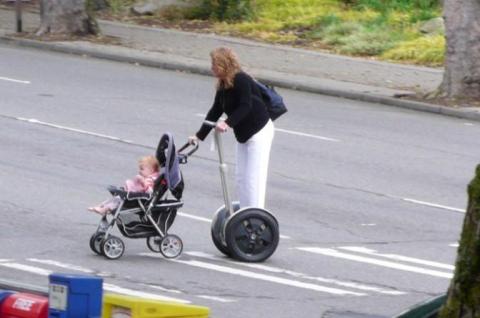 I exhausted myself with end of the semester stuff and did not have a chance to take care of an interview for this week's MASSIVE PEOPLE post, so I instead would like to direct you to Apostrophe Cast.
From the website:
The concept is simple. Apostrophe Cast is a bi-weekly online reading series, delivered as a podcast. Every other Wednesday evening we post a new reading from a different writer. One author, one reading. Come back often to listen, or, better yet, subscribe to the podcast and have MP3's of our readings delivered to you automatically.
Recent contributors include Michael Kimball, Ben Tanzer, our very own Josh Maday, Celeste Ng, and so on.
Rather than read an interview today at HTMLGIANT, you are encouraged to take ten or fifteen minutes out of the time you'd usually spend reading blogs and looking at DOS and DONTS at Vice in order to listen to one of the many readings over at Apostrophe Cast.
And in the near future, we'll hear from our next MASSIVE PERSON, Reb Livingston of No Tell Motel and No Tell Books.