HTMLGIANT / evanls
Evan Lavender-Smith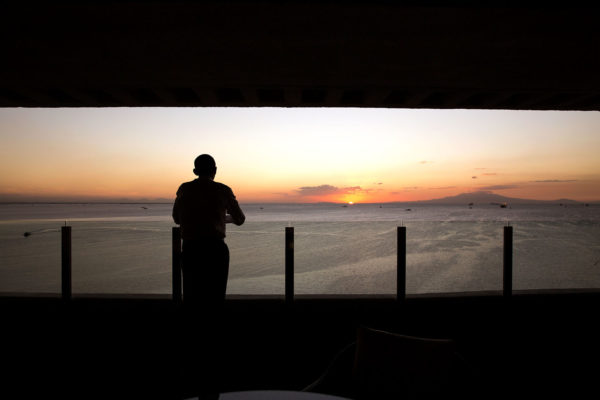 In response to a question posed to him by presidential historian Doris Kearns Goodwin, concerning which historical era he believes would best suit his rhetorical style, Barack Obama stated the following: "There is a big part of me that has a writer's sensibility. And so that's how I think. That's how I pursue truth. That's how I hope to communicate truth to people."
I've read these four sentences many times since they were spoken by the president; not long after Goodwin's Vanity Fair interview appeared online, in September, I copy-pasted the quote into Adobe Illustrator and printed out a letter-sized inspirational poster, which I hung on my office wall at the spot on which my eyes tend to focus whenever I'm having trouble keeping the writerly juices flowing. While intended to be a goad, my poster has, so far, been a reliable distraction.  READ MORE >
Opinion
/
4 Comments
January 18th, 2017 / 11:35 am
Evan Lavender-Smith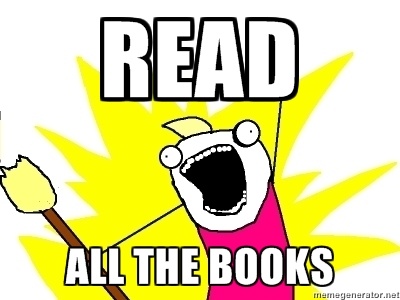 There's a lot of exciting stuff headed our way in 2017 from independent publishers. Here are some of the books I'm looking forward to getting my hands and eyes on this year.
(What books are you looking forward to in 2017? List them in the comments section below!)
Random
/
9 Comments
January 13th, 2017 / 12:09 pm
Evan Lavender-Smith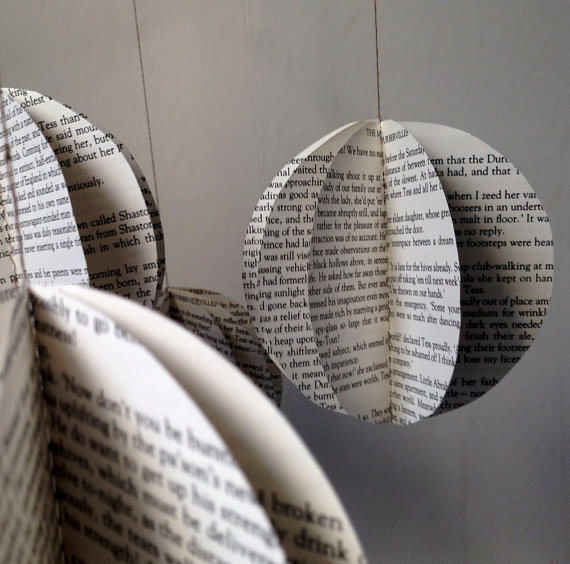 For the past few years I've been keeping a list of all the books I've read. This simple trick has resulted in a marked increase in the amount of reading I do. I group the book titles by month; when the date is getting to be in the mid- to late 20s and I check my list to find that I've only listed one or two books so far, which is often the case, the next several days will include harried bouts of late-night reading intended to prevent myself from later feeling ashamed when I would hope to be proudly perusing my list.
Highlights from this year's list follow the jump. READ MORE >
Random
/
3 Comments
December 27th, 2016 / 1:16 pm
Evan Lavender-Smith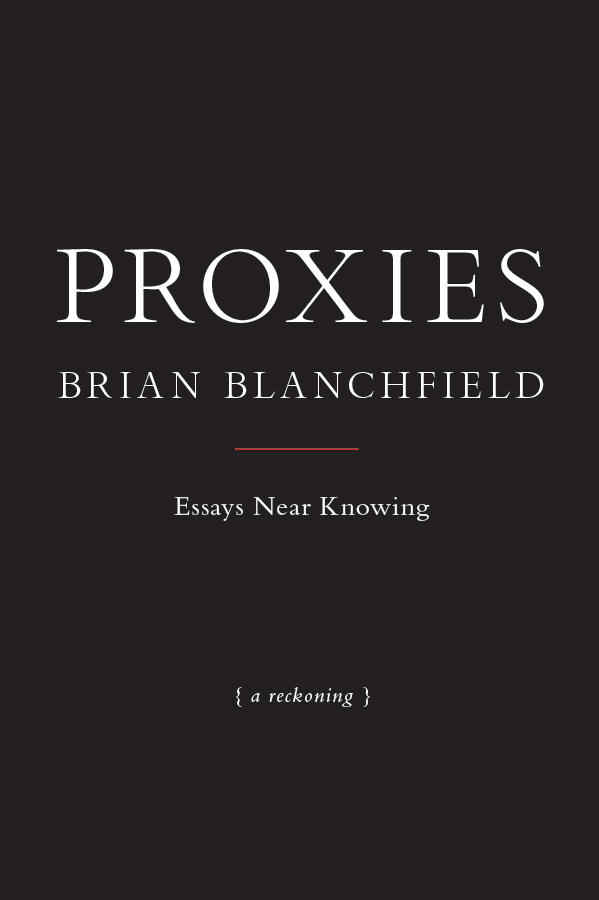 1. a trying-out … placing a variety of pressures on each essay's titular subject, seeing what happens, where it leads … form is determined by the action of a restless mind
2. like Barthes, exploring middle ground between autobiography and criticism, imbuing collective experience of culture with intimacy, vulnerability, even if merely by virtue of subject selection … critical unpacking of shared/common behavior … housesitting becomes occasion for reflection on "commensalism" and the "citational," etc.
3. certain propriety about syntax, tone … implied author and the "man of letters"
4. closed-book constraint is refreshing in part because there's not that excessive referentiality that's become so common among lyric essays
READ MORE >
Craft Notes
/
3 Comments
November 7th, 2016 / 1:16 pm