a.k.a. "Playing catch up with the stacks [6]."
In this series I share with you a stack of my recently acquired and most anticipated reading materials. The last time I did one was back in March. In 2012 I did one in November, August, and March, and in 2011 I did one in May.
This time, I figured I would review them, taking as my formal inspiration Julia Cohen & Mathias Svalina's short-lived but totally rad Home Video Review of Books.
Now then…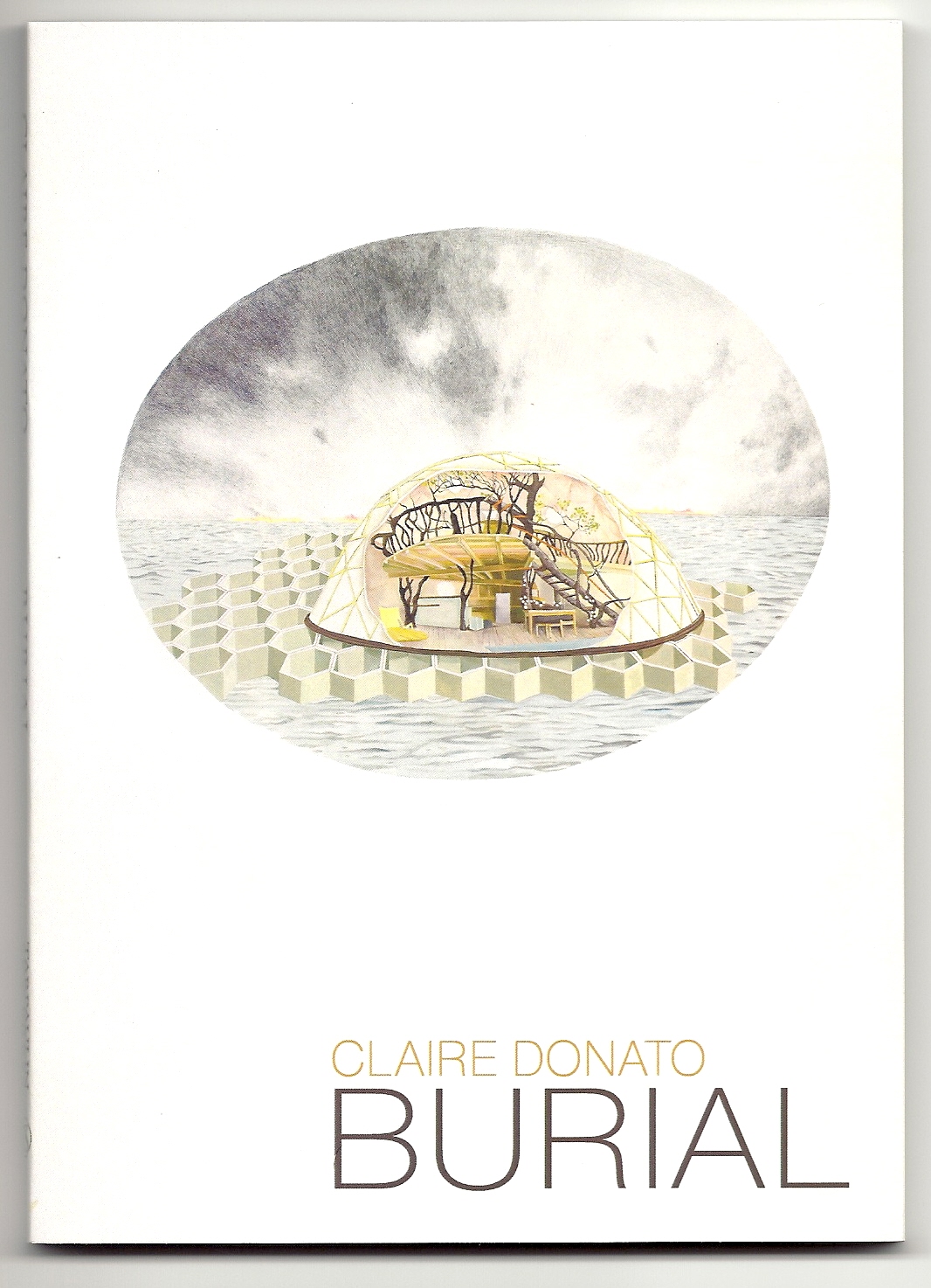 Burial
by Claire Donato
$14 (includes shipping) from Tarpaulin Sky
$11.89 at Amazon
My review: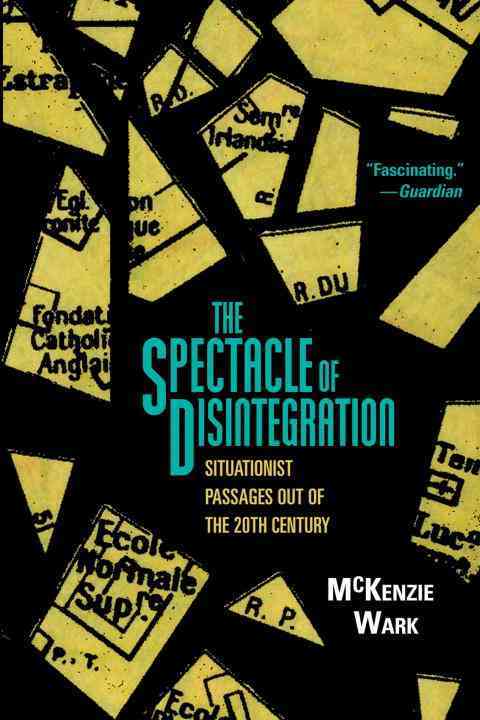 The Spectacle of Disintegration: Situationist Passages out of the Twentieth Century
by Mackenzie Wark
$16.58 at Amazon
My review: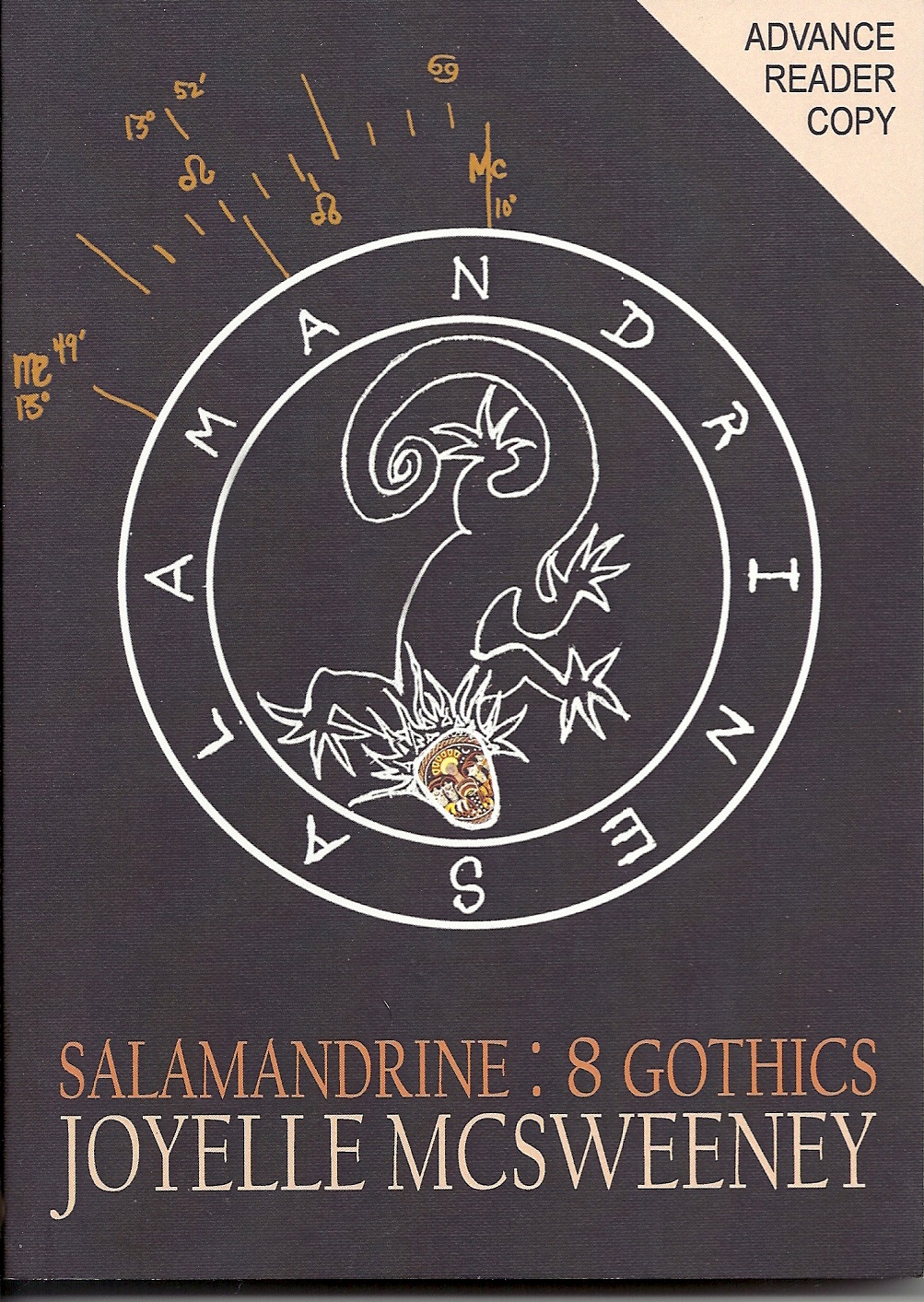 Salamandrine: 8 Gothics
by Joyelle McSweeney
$14 (includes shipping) from Tarpaulin Sky
$12.02 at Amazon
My review:
http://www.youtube.com/watch?v=h4cmphg0Dyo
$11.69 at Amazon
My Review: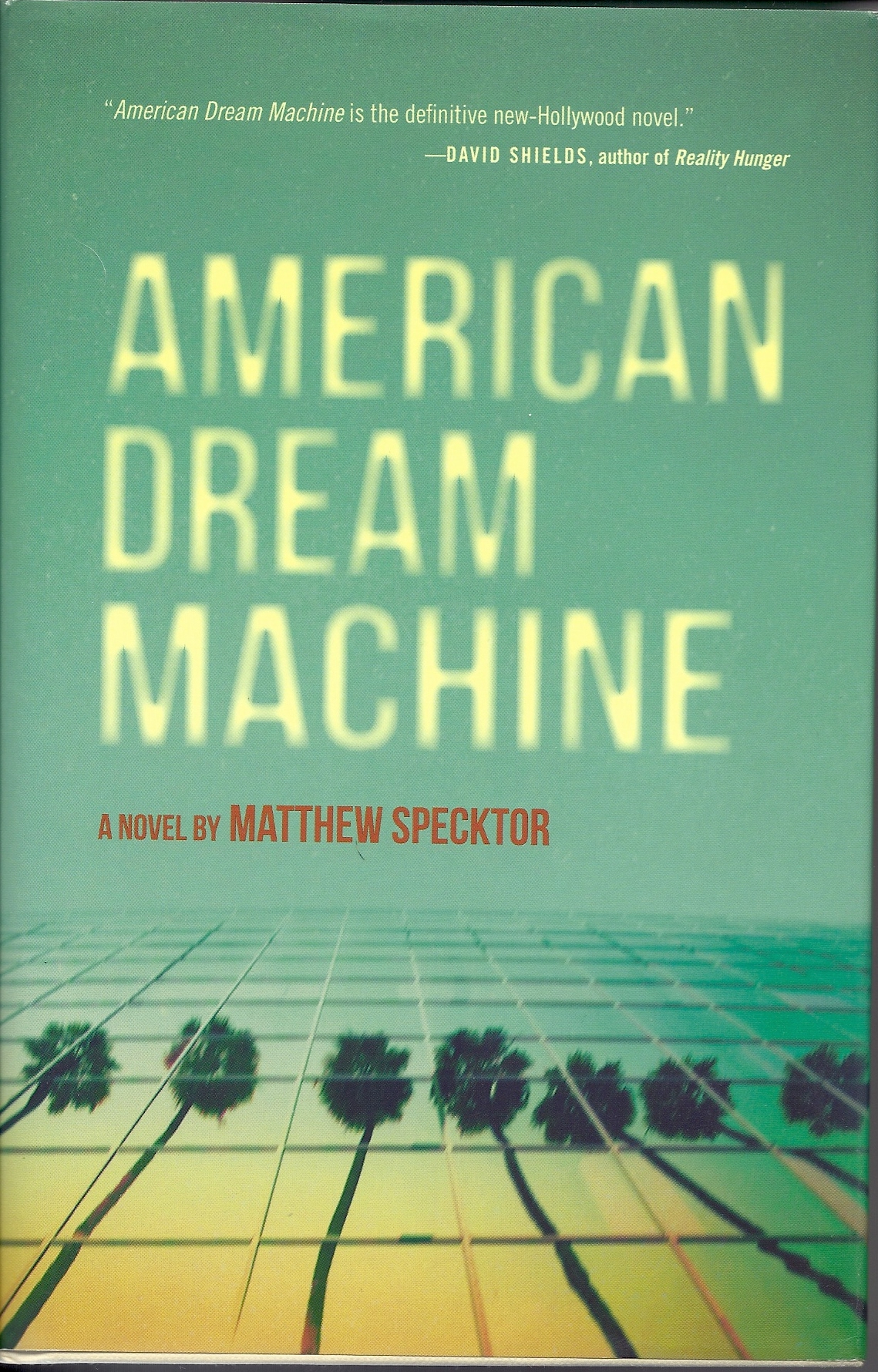 American Dream Machine
by Matthew Spektor
$20.75 + ~$3.00 shipping from Tin House
$17.56 at Amazon
 My review: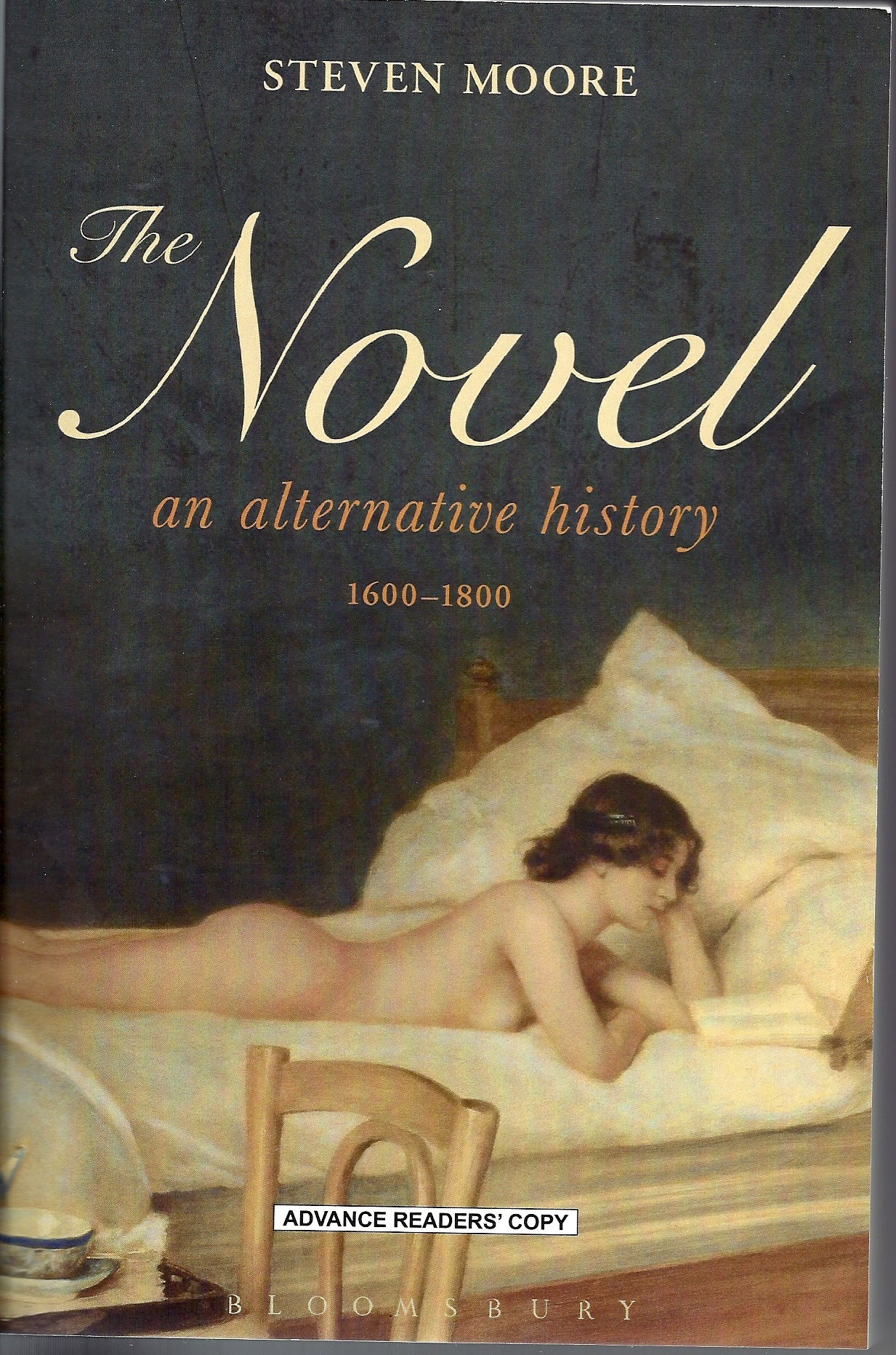 The Novel: An Alternative History Vol. II 1600-1800
by Steven Moore
$27.89 at Amazon

My review:
$16 from O/R Books
My review:
Pre-order for $16 from Dorothy, A Publishing Project
My review:
http://www.youtube.com/watch?v=xOYKUWhm9z0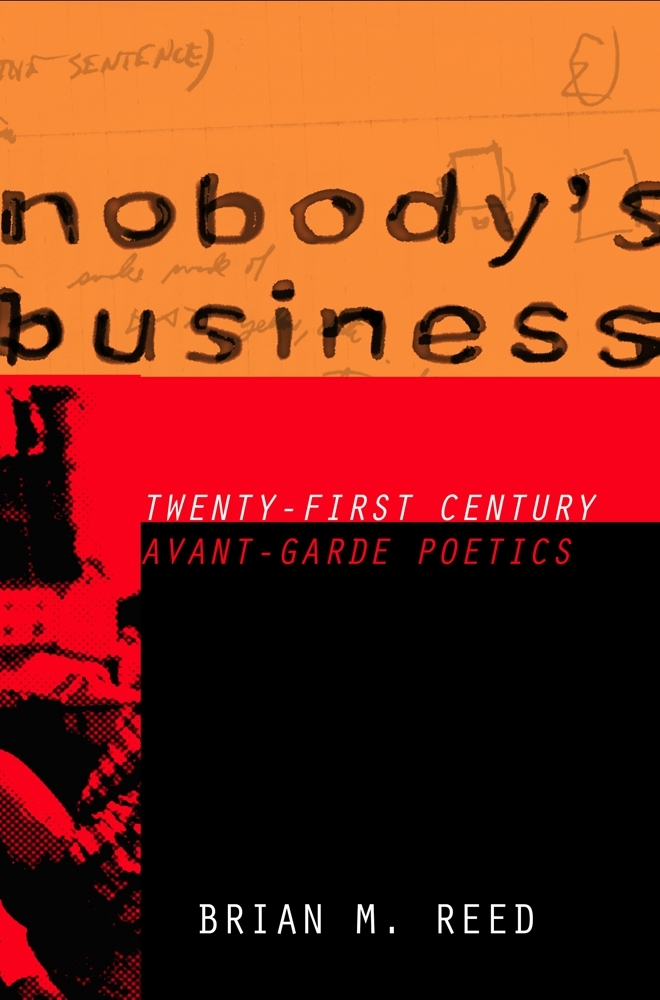 Nobody's Business, Twenty-First Century Avant-Garde Poetics
by Brian Reed
$36.00 at Amazon
My review: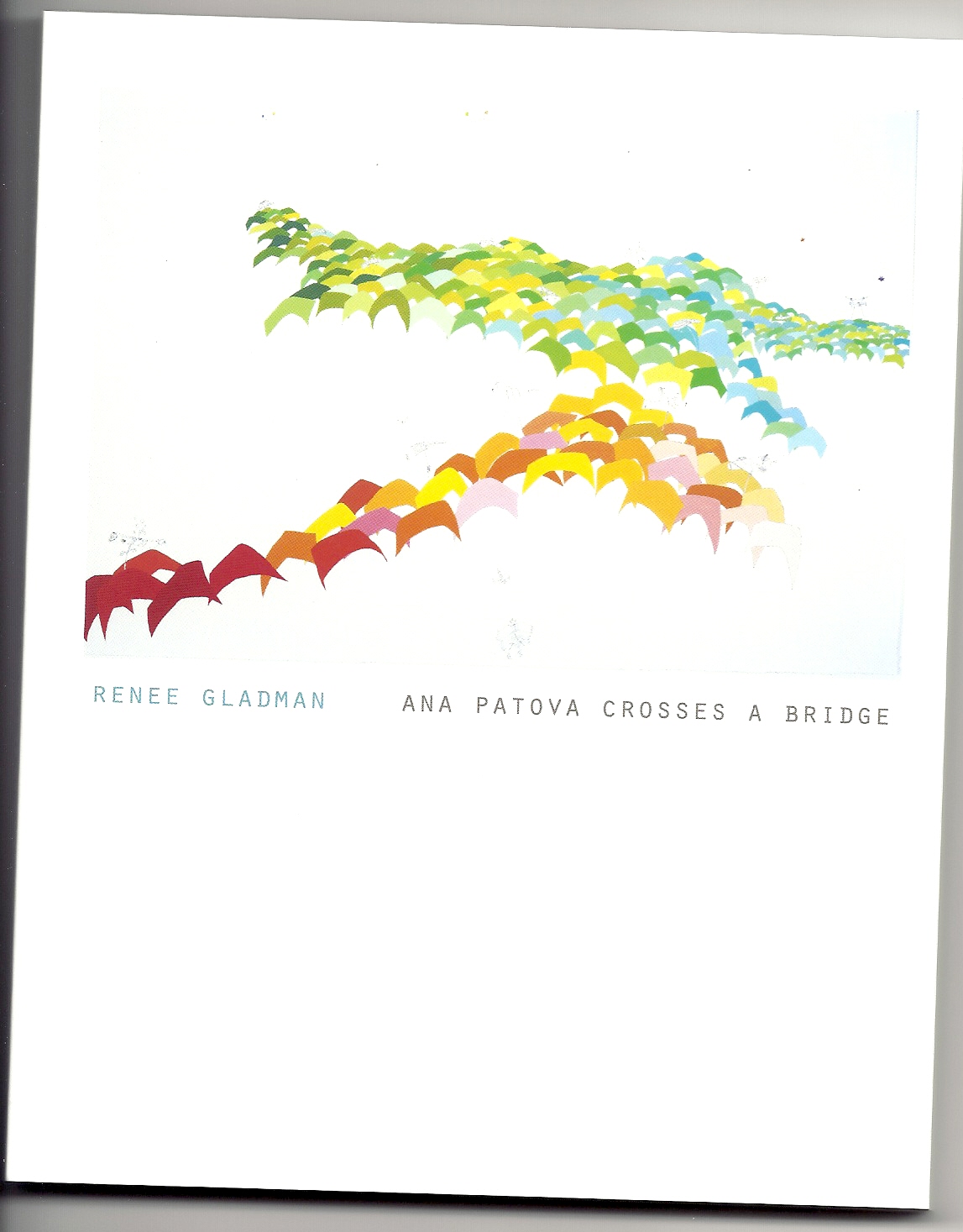 Ana Patova Crosses A Bridge
by Renee Gladman
Pre-order for $16 from Dorothy, A Publishing Project
My review:
http://www.youtube.com/watch?v=PUunhk63bDY
Pre-order for $16.00 from Two Dollar Radio
Pre-order for $11.30 at Amazon
My review: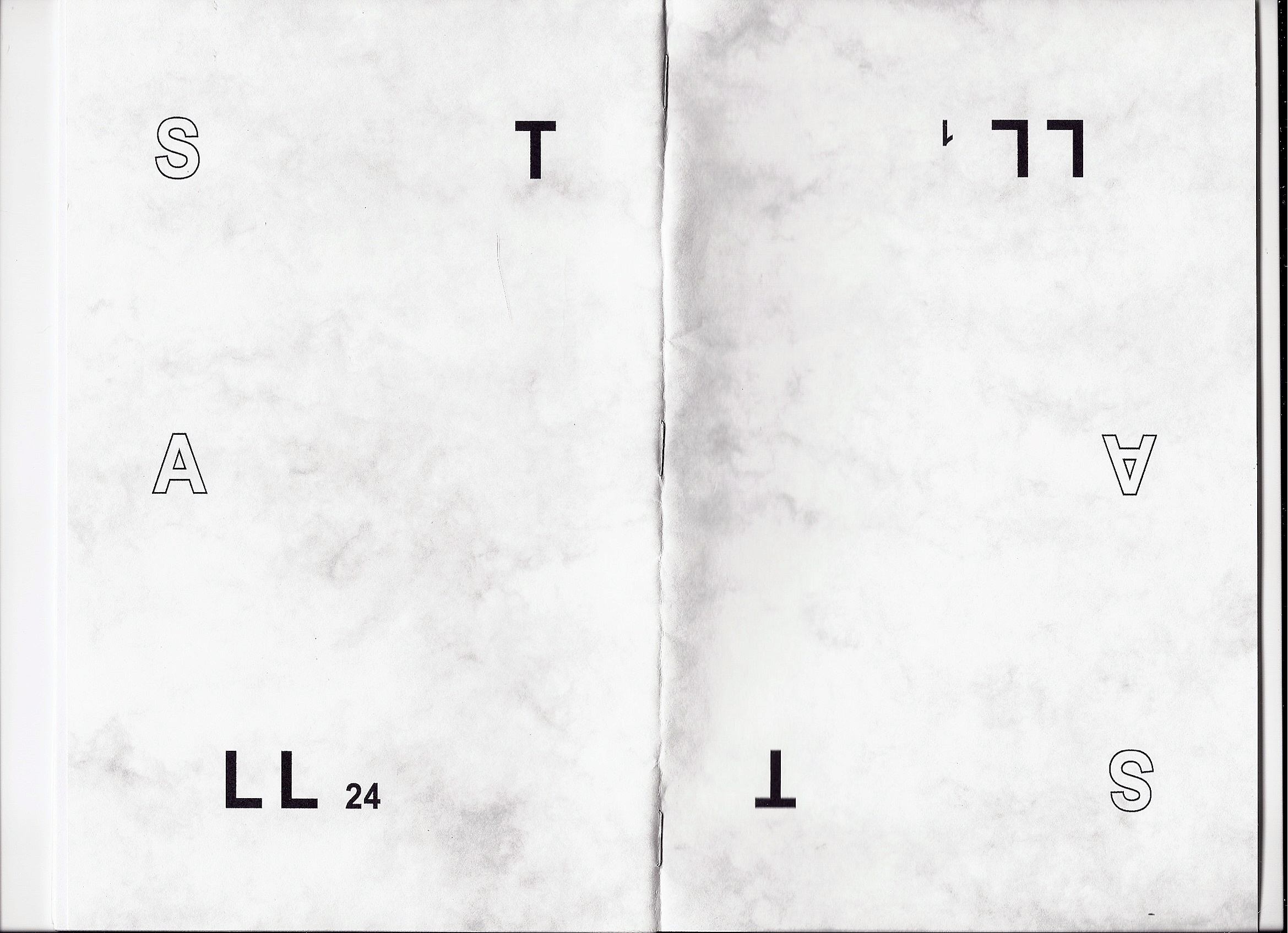 STALL
by Elvia Wilk + Shane Anderson
$8 from Keep This Bag Away From Children
My Review:
http://www.youtube.com/watch?v=8Wm3N3ZzO7c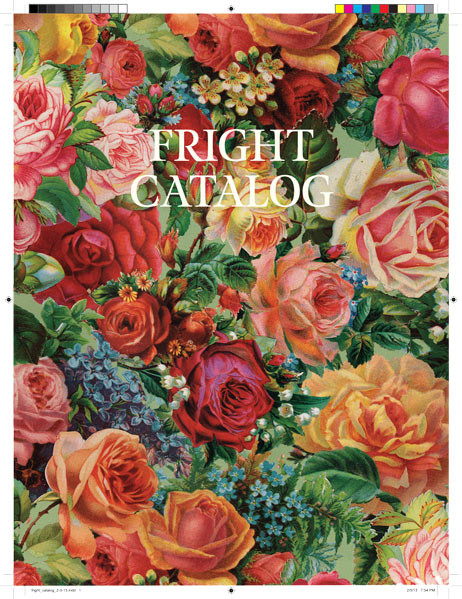 Fright Catalog
by Joseph Mosconi
$24.99 from Insert Blanc Press
My review: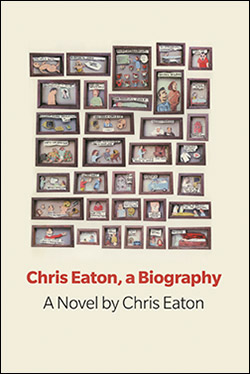 Chris Eaton, a Biography
by Chris Eaton
$21.25 from Bookthug
$18.43 from Amazon
My review: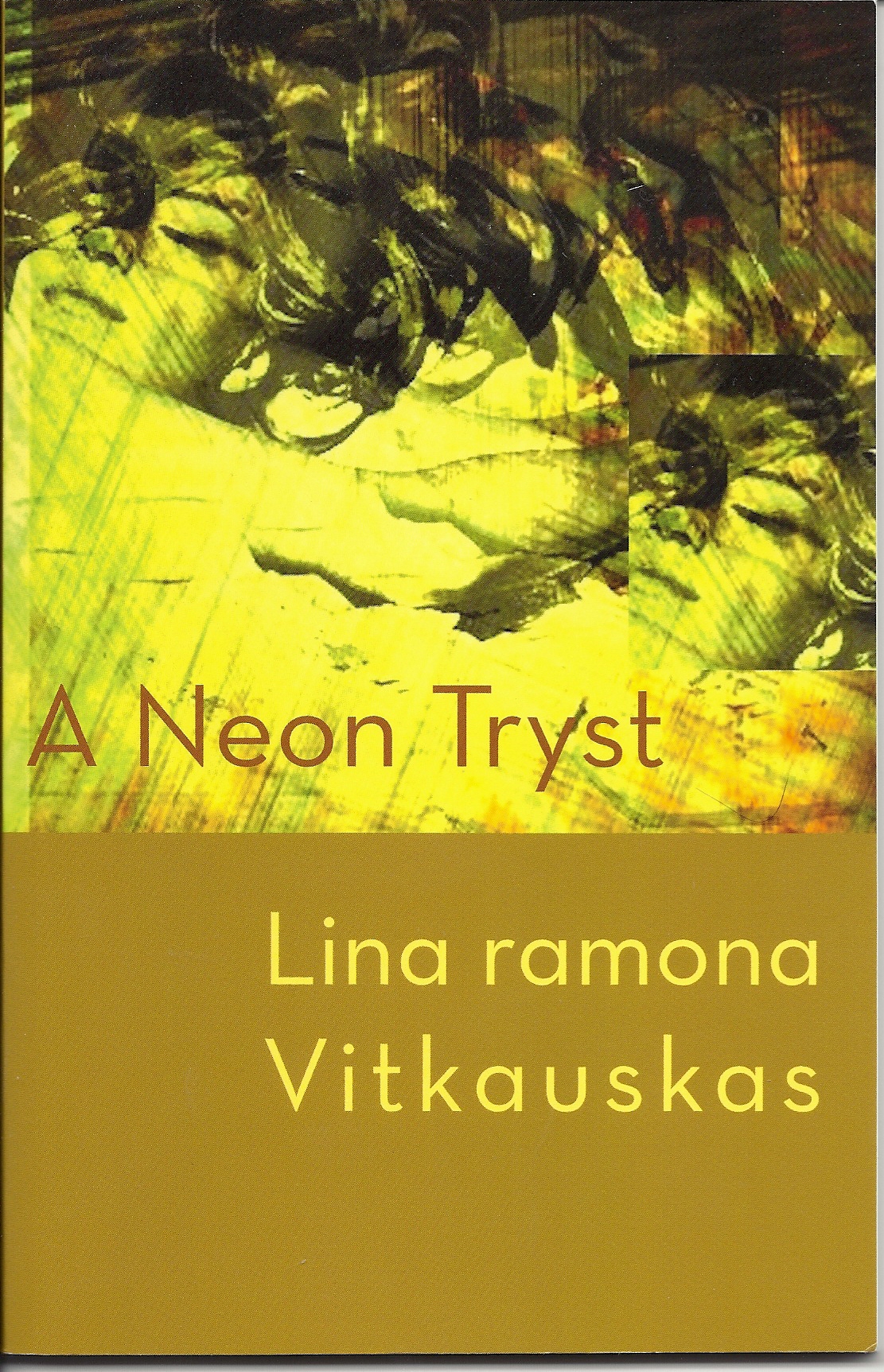 A Neon Tryst
by Lina Ramona Vitkauskas
$15 from Shearsman
$14.25 at Amazon
My review: