awesome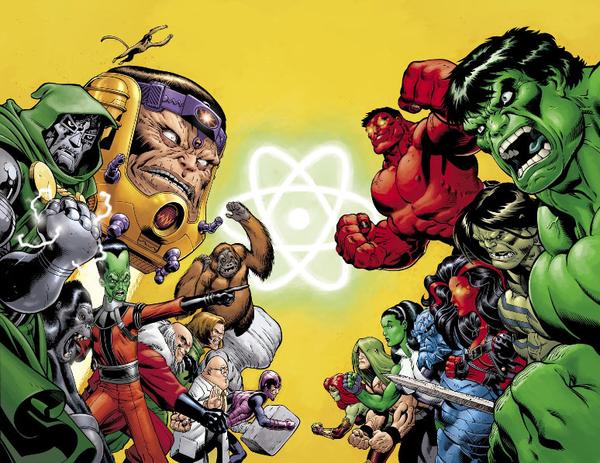 HTMLGiant's Superhero week has, like a day-glo-green mutagenic ooze, spilled over into an additional week, and may continue for all of the weeks to come, forever. In this post, I construct some (let's call it) free-verse poetry from more Superhero Wikipedia pages, this time focusing on some of the Hulk characters. My feeling isn't that the language of these things is beautiful, though it is sometimes what I would call incredible. What I find continually hypnotic is their dedication to story above all. CLICK BEYOND THE FOLD TO LEARN THEIR EPIC STORIES!
Roxane Gay
—
I am weirdly obsessed with Mark Twain. This is a really interesting NYT article about Twain's marginalia.
From BetterWorldBooks.com:
We're breaking new ground in online bookselling. We believe that education and access to books are basic human rights. That's why books sold on BetterWorldBooks.com help fund high-impact literacy projects in the United States and around the world.

All books are available with free shipping to any location within the United States (or $3.97 worldwide). And in case you're concerned about your eco-footprint, every order is shipped carbon neutral with offsets from Carbonfund.org.

Here's the best part: In addition to selling new titles, Better World Books supports book drives and collects used books and textbooks through a network of over 1,600 college campuses and partnerships with nearly 1,000 libraries nationwide. So far, the company has converted more than 11 million donated books into $4.5 million in funding for literacy and education. In the process, we've also diverted more than 6,000 tons of books from landfills.
That's right.  Free US shipping, cheap international shipping, new & used books, ecologically-conscious shipping, $$$ to charity, and they work with schools/libraries.  Oh, and from a quick search of five books in my ToRead list, they have multiple copies of each.
Alright.  What's to like about Amazon anymore?
The trailer for Kathryn Regina's chapbook forthcoming from Greying Ghost is enough to make you cry.
Ingrid Burrington is an artist and writer in Baltimore, MD. Her work is pithy and remarkable. Check out this frames gag.
Nathan Leslie nails tone in "Pickle Man," his story in the new JMWW.
If you care about chapbooks, what if you were in NYC on April 23-25 and went to this conference, called "A Celebration of the Chapbook"?
Via Chris Higgs, here is Ad-Art by Steve Lambert, a Firefox plug-in that replaces online ads with art. Will this development ruin online publishing?
I received HTML Giant-owned Chelsea Martin's book Everything Was Fine Until Whatever from Future Tense this weekend. It's amazing. Here's a rad video (*I updated this link to the Noo Journal one I just watched, which is newer*).
Baseball season is now upon us, and accordingly Hobart released their annual baseball issue yesterday. In Simon Smith's "Man's Man," an overzealous pinch-runner shoulda held at third. It's literally mind-blowing.
Do link round-ups work in this Web 2.0 era, or are they more pre-embeddable video?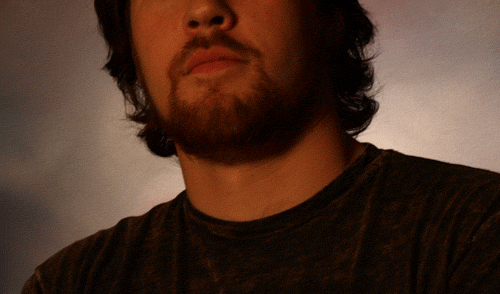 I just thought I'd remind everyone else how weak their fucking beard is. 
I'd feel sorry for you, but I'm too busy looking like I've written nine books on the NYT Bestseller List and gone on permanent tour with Michael Chabon and the HarperCollins All-Stars. So, fuck you.