David Berman
Justin Taylor
—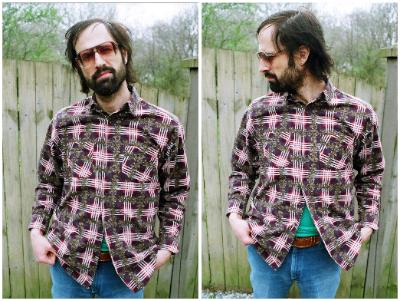 Here's a big ole FYI for y'all. There's not a thing in this world that would keep me from this event, save for the fact of my being on the other side of said world until mid-August. Take it away, Joanna Yas of Open City:
David Berman will be making a very rare appearance in New York on Sunday,  July 25, 6pm, for a reading and discussion at the NYU Lillian  Vernon Creative Writers House, 58 West 10th Street (btw 5th &  6th).
This event  is part of the the Open City Summer Writing Workshop, but we have a very  limited number of seats available for the public for $15.
Tickets are available here (tickets will not be sold at the door)
http://www.opencity.org/ocsummerberman.html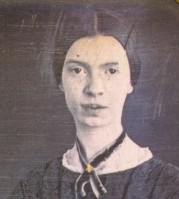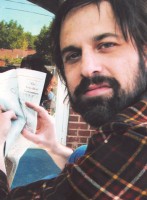 For people who are following this series, I'm starting to think that it will make the most sense to post 1 per week, on Friday, which will cover both meetings of the class during that week (on Tues & Thurs nights). To come home and do the Tuesday post that same night or the next day would be too much, besides which if the class is actually checking in here, it might feel a little too rapid-response. I'd rather let the whole week play out, then do the post-game and give everyone (me, them, you) the weekend to mull it over and/or forget it ever happened. So that's the new plan, and here we are with the field reports from 9/15 (Schutt & Dickinson) and 9/17 (more Berman, Percy Shelley, and a writing exercise). And for people who are just coming to the series now, the first two installments are here (1) and here (2). Everyone else, I'll see you after the jump.
Uncategorized /
28 Comments
September 18th, 2009 / 1:30 pm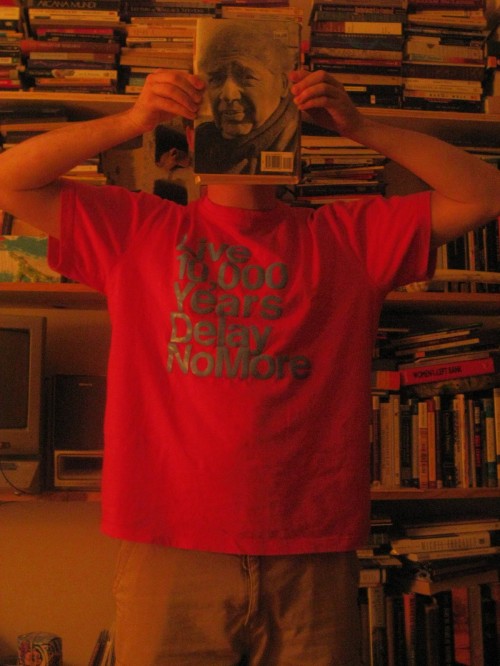 This semester I'm teaching an undergraduate survey of creative writing at Rutgers. We're two class meetings in, the students are all excited and smart and engaged. They're making it a real pleasure to show up to class, which anyone who has ever taught before can tell you is not always the case. Because it's a survey class, the idea is that we'll look at the major forms of creative writing–fiction, poetry, drama, and nonfiction. Instead of doing "units" on each of these sections, my hope is to pair pieces from different forms, both oriented by a theme or element of craft, themselves relatable back to a writing exercise, and see what kind of glad serendipities result from the juxtapositions.