duchamp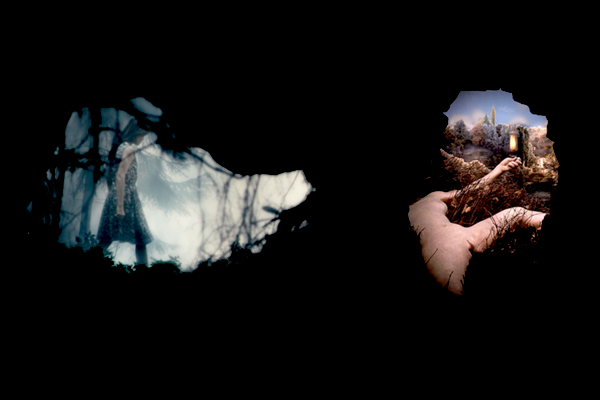 This is what I know about sex, there is a hole, there is a stick, and it all works out in the end, and occasionally "in the end," if you know what I mean. And duh, sometimes two sticks and/or two holes can get along just fine, I went to college. The idea of penetration can only exist because we feel outside of things, but what if we are put inside, a gopher hole maybe, or in a gallery peaking into a room made to make us feel inside a hole. What if aesthetics is humanity's commercial, something to seem better than it is. Duchamp's cunt is shaved because Courbet's used up all the hair. We all know about the male gaze, but the gopher gaze didn't get a thesis written about it, until now, well not exactly.
httpv://www.youtube.com/watch?v=pbPUkLrmzUA
Abner Jay reinverts the age-old 'looking for a virgin' myth in "Don't Mess With Me Baby."
httpv://www.youtube.com/watch?v=vpjy0MOMn3Y
Anthony Braxton called Abner Jay an American master.
Random
/
Comments Off

on "…philosophy is music, music is philosophy, and the other way round." – Thomas Bernhard
December 11th, 2010 / 3:01 am
Duchamp's Fountain is signed "R. Mutt," arguably an alter-ego, though others consider it code for "Ready Made utt [eut été in French]," which would read "Readymade once was." His work, and titles, were never forthcoming, so the interpretations and word games will go on. J.D. Salinger's toilet, auctioned on eBay for a million dollars, is no longer available, meaning someone may have bought it. The former dadaist ceramic conceit may have been lost on Rick Kohl (a collectibles dealer who bought the toilet from a couple who now own Salinger's old home), who placed the auction. Oh Esmé, how I wish it were you.
You take a dead man, Esmé, and he always stands a chance of again becoming a man with all his plu– with all his p-l-u-m-b-i-n-g intact.