Edgar Allen Poe
I became insane, with long intervals of horrible sanity.
Try a smirk that is not a smirk.
Nothing shall turn me.
What will happen to our odd photos now? We delete them. We delete them. We delete ourselves.
Drunk like house keys handed over to a youngest son.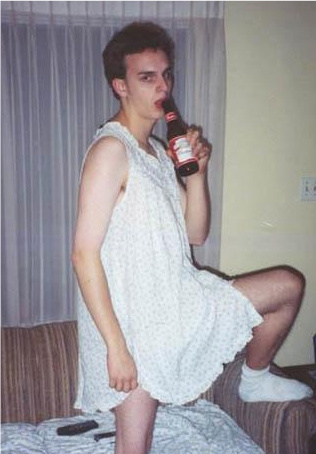 Of word-play it has been said that those who most dislike them are those who are least able to utter them.
The nose of a mob is its imagination.
Golden bells! Brass rings!
There is an eloquence in true enthusiasm.
Sleep is a slice of death. I hate it.
Drunk as a famous photo.
Look. Convince yourself not to convince.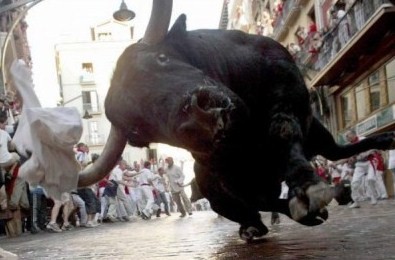 I am above the weakness of seeking to establish a sequence of cause and effect.
Stupidity is a talent for…
Drunk after one glass. They say I am susceptible.
State everything twice: once when sober, once when drunk.
I was drunk so was carried ashore. So what?
The fellow with the plum-pudding face. He sold me a cask of gin!!
(Written to Poe.): Sir. If you should come to Richmond again, and again should be an assistant in my office, it must be especially understood by us that all engagements on my part would be dissolved, the moment you get drunk.
Words are like carriage wheels. They move.
I am upset by little things.

Folks. Folks. I feel. I feel I have drunk something. This lecture cannot be given.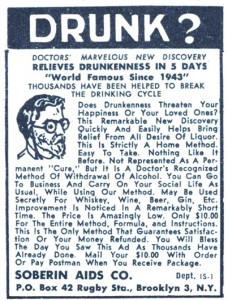 Here:
"Will you be so kind enough to put the best possible interpretation upon my behaviour while in N-York?," Poe asks New York publishers J. and Henry G. Langley. "You must have conceived a queer idea of me — but the simple truth is that Wallace would insist upon the juleps, and I knew not what I was either doing or saying."
Compare, contrast to this in the comments.
Best compare/contrast wins a prize. Or two. I have lots of galleys and am cleaning house. Prize packages tailored to the tastes of the winner.
UPDATE:
Apologies for vagueness. In the comments, write a short essay (Oh, even just a paragraph long) comparing and contrasting Poe's apology for his drunken behavior in New York to the video of our fearless leader screeching drunkenly about smoothies when he visited New York a couple of years ago. The video is linked to the word "this" because I was unable to embed it.