ESPN
Sentence One of V.S. Naipaul's A Bend in the River:
"The world is what it is; men who are nothing, who allow themselves to become nothing, have no place in it."
1. Neil from ESPN has been emailing me. And he says, "In short: We're inviting folks to submit (to fictioncontest@espnthemag.com) sports-themed short stories of up to 3,000 words, and the best story (as picked by me and the editor of Stymie) will run in a future issue of ESPN. Then comes the fame and fortune, naturally."
If you have a sports story, send it. Deadline is June 1st.
2. I just got an iPhone. Why should writers care? What can I do now besides take notes and commit "Douche baggery in a mesmerizing false flame."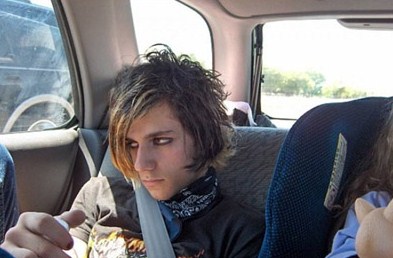 3. This invisible bookshelf is like emo-in-a-seatbelt badass.