flash
Been following Hint Fiction?
If you read HTML, yes. (Thanks, Roxane)
I glow flash, write/teach/advocate for flash. But I'm wondering. When do we do this big, when do we go all the way, I mean fucking Double Down KFC big?
I want  a contest where every submission is a blank page. Everything off the page.
Who will write the next silent symphony, the 4:33? The Godot of flash?
Who is up for a blank page flash contest?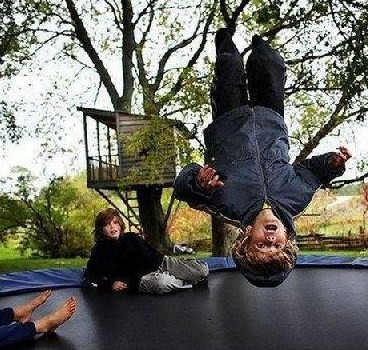 Oh that's just silly (or smart?). Let's go 3, 3–a holy number, words. Give me 3 words. I'll begin.
Dolphin Nachos, Bono?
(The award is a good book [my choice–it will rock ass], hot sauce [It will kill your spleen and brain. It will be hot like donuts or making out in the bathroom at that Halloween party] and a brand new deck of kick-ass cards [literary theme])