Grace Krilanovich
You missed Grace's live broadcast but you can still check out and buy her novel, The Orange Eats Creeps, at Two Dollar Radio, and you should do that cuz it's ooooo.
1. Monday of next week (Oct 11) we'll be hosting a live web interview / reading with Grace Krilanovich, author of the truly fantastic The Orange Eats Creeps, here on the site at 9 PM Eastern (that's 6PM on the West Coast). Mark it! The novel was just selected for the National Book Foundation's 5 Under 35 Award.
2. Dzanc is running a 50% sale on many of their titles, too good a deal to pass up on if you've got some gaps in that collection you've been looking to fill.
3. This week The Faster Times is running a multipart epanel on intimacy and social networking involving myself, Stephen Elliott, & Christina Kingston, hosted by Jesus Angel Garcia. Part one is here, with part 2 following today, etc.
4. Those who were interested in the Wallace-inspired A Failed Entertainment exhibit I posted about at the beginning of this year should check out a new development in the series, with an open call for new exhibits for forthcoming exhibitions of the event.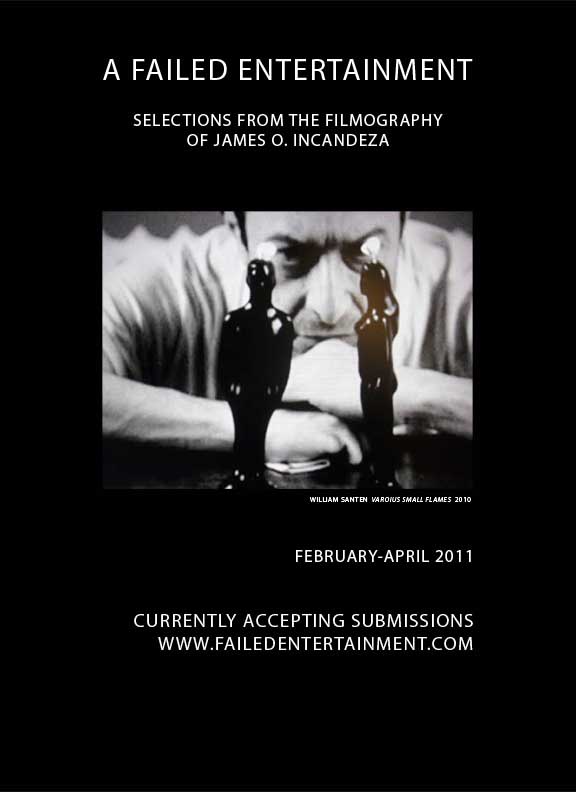 The live reading is over but you can play back my live reading of recent and upcoming new books I am excited about here:
Featuring excerpts from:
The Orange Eats Creeps by Grace Krilanovich
Daddy's by Lindsay Hunter
Thin Kimono by Michael Earl Craig
Money Poems by James Gendron
Coma by Pierre Guyotat
&
Sprawl by Danielle Dutton