HTMLGIANT / jane austen
A D Jameson
Over at io9 there's this post, "How to make sure the language in your historical fantasy novel is period-accurate." And while "fantasy novel" and "period-accurate" seem contradictory to me, I was happy that the article directed me to two interesting online resources that may also interest . . . you!
1. The Jane Austen Word List: Author Mary Robinette Kowal compiled a list "of all the words that are in the collected works of Jane Austen" (14,793!). You can install it as a "language" in OpenOffice (click here for instructions), then spell check your document against it, which will highlight any words that Austen didn't use. (Kowal: "It also includes some of Miss Austen's specific spellings like 'shew' and 'chuse.'") This would obviously be useful for anyone who wants to write a project using only Austen's vocabulary. And assuming that Kowal didn't slip up, we can see that Ms. Austen's works are zombie-free, the only z-initial words that she used being zeal, zealous, zealously, and zigzags. (Sorry, Seth Grahame-Smith.)
2. The Google Ngram Viewer: This allows you to see check how frequently a word appears over time in any book that Google Books documents. So, for instance, here are the results for "zombie":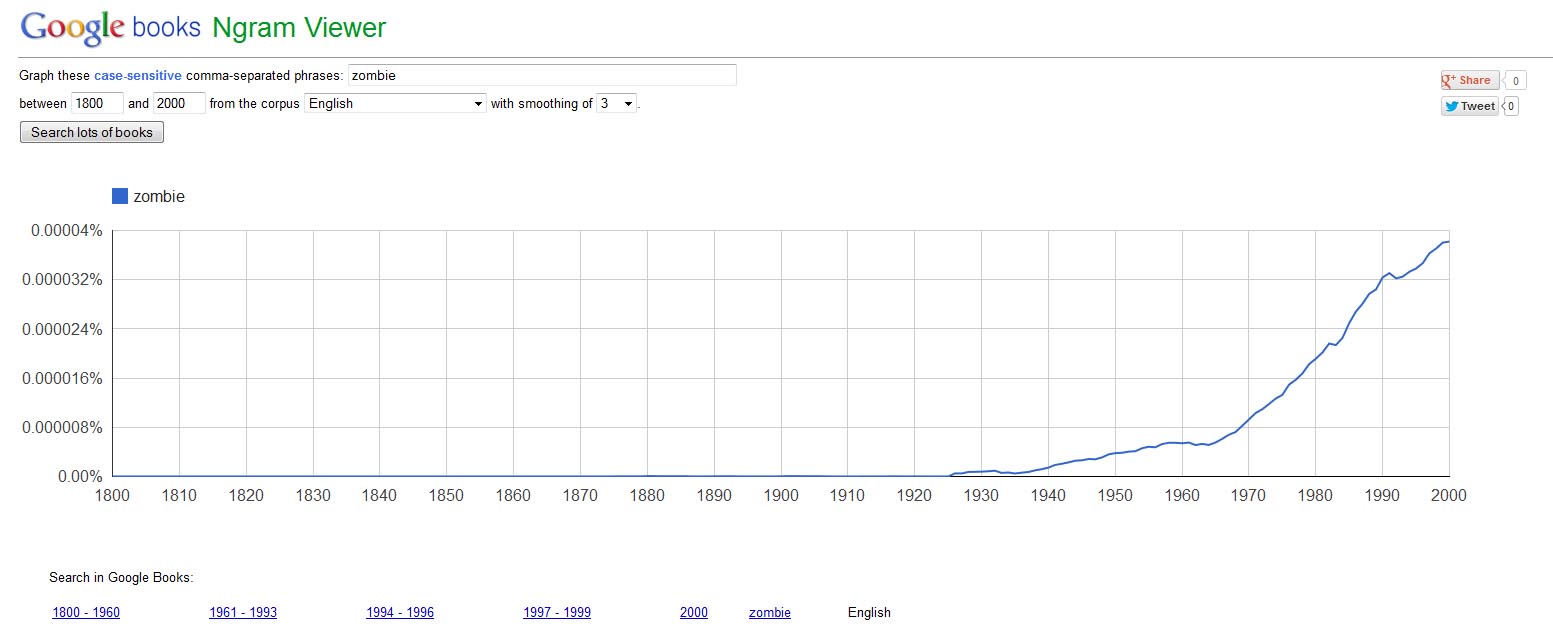 Craft Notes
/
4 Comments
January 31st, 2013 / 4:52 pm
Roxane Gay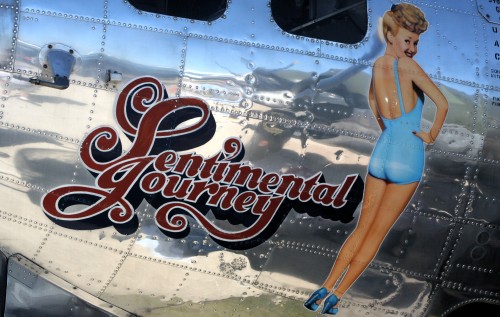 People tend to e-mail me about two things as of late–anything related to gender and One Tree Hill. They'll say things like, "Have you seen this?" or "What do you think?"
Yes, I know One Tree Hill has been renewed for a ninth season and I couldn't be happier about it. I have said a few novenas for Hilarie Burton and Chad Michael Murray to return for the final season. If that happens, let's just say I will be giddy.
Yes, I have seen V.S. Naipaul's comments that he doesn't consider any woman writer his equal. I have a Google Alert set up under the phrase, "Bullshit." He need not worry. We hardly consider him our equal either. Before that Google alert came through though, several people e-mailed me and Tweeted me about Naipaul's comments. Certain brands of crazy are beneath comment. They cannot be taken seriously. Take Donald Trump, for example. When he began to rant, publicly, about President Obama, it was fairly easy to dismiss his racism and xenophobia because it is difficult to take a man like that seriously. We've seen Celebrity Apprentice. His actions were clearly borne of a desperation to remain relevant.  Sometimes rich and/or famous people need attention so they say crazy or provocative or stupid things over and over again to get a little attention. (See: January Jones, et al)
Mean
/
54 Comments
June 2nd, 2011 / 2:06 pm
Amy McDaniel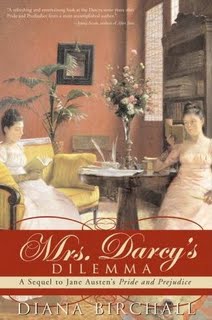 Hi, I'm Amy McDaniel, and this is my first post! In my HTMLGiant audition tape (no longer extant), I staged an argument with someone about Jane Austen. Since it got me this far, I thought I'd start with her.
There are lots of people I like who don't like Jane Austen, and they can be annoying about it, but the real trouble is the people, of whom there are at least 12, who like Jane Austen for weird reasons and then write their own sequels, like Mr. Darcy's Diary: A Novel, The Private Diary of Mr. Darcy: A Novel, Darcy and Elizabeth: Nights and Days at Pemberley. (If only it were 120 Nights of Pemberley.) The name for this particularly legitimized fan-fiction is Austeniana, a word perhaps even uglier than the thing it means. This has all already been much-bemoaned by right-thinking thinkers. But I want to think harder than they did. READ MORE >
Author Spotlight
/
10 Comments
October 19th, 2009 / 10:24 am