HTMLGIANT / kanye west
A D Jameson
I'm wearing the same expression as Ryan Gosling there: I just saw Only God Forgives, director Nicolas Winding Refn's followup to Drive. (If you're in Chicago, it's playing through Thursday, 8 August at the Music Box; the film is also apparently streaming online.) Actually, I was so impressed I went and saw it twice.
Anyone out there want to chat about it? I'll post some initial thoughts after the jump. (Beware of serious spoilers, though: these points cover the entire film, and give away key plot points.)
[My capsule review for those who don't want to read the rest: Of the five new films I've seen so far this year, Only God Forgives is easily the most compelling and my favorite. In second place is probably Iron Man 3, which I mostly enjoyed, but found nowhere near as interesting as this. Securely in last place is Star Trek Into Darkness.]
Film
/
25 Comments
July 24th, 2013 / 3:07 pm
David Fishkind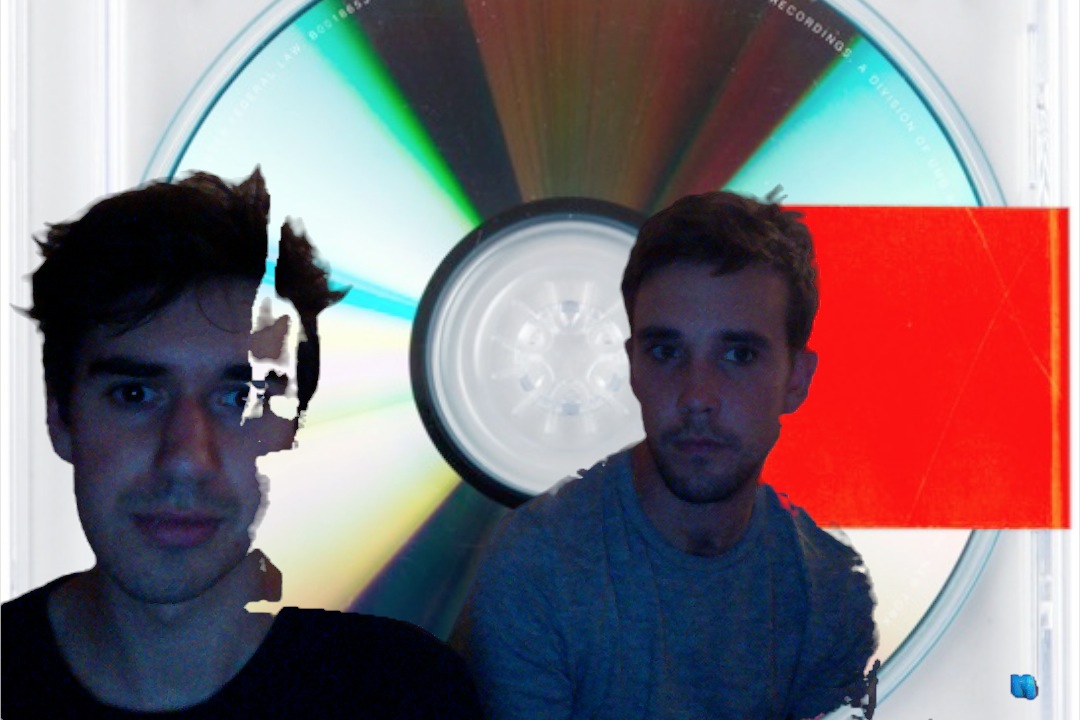 Music by Kanye West. Commentary by Lakshmi Singh, Leonard Lopate. Beer by Pabst Brewing Company.
Music
/
11 Comments
June 18th, 2013 / 8:37 pm
Blake Butler
1. @ Ubu, an MP3 broadcast on hidden and satanic messages in music.
2. If anyone happened to record Zach Schomburg's Live Giant reading last month, would you drop me a line? Someone had recorded Heather Christle's, and Zach's failed to record over here. Would be big help.
3. Trailer has emerged for Mary Roach's new forthcoming book, Packing for Mars: The Curious Science of Life in the Void, coming August 2 from Norton.

4. Kanye West still sucks.
Roundup
/
36 Comments
July 29th, 2010 / 12:39 pm
Brian Oliu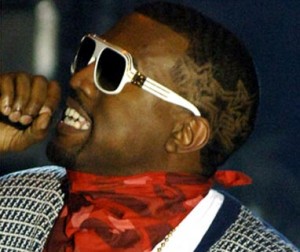 Man I am so excited for VH1 STORYTELLERS!  I am so excited for it I originally typed VH! STORYTELLERS!  My uncle was at the MEATLOAF VH1 STORYTELLERS!  He said it was awesome because Meatloaf would be all like "Well, I was wanting to do YOU KNOW *audience laughs* with some hot girl and we were in my CAR and she was like 'No I'm a Catholic girl who likes sex after marriage not BEFORE marriage because of JESUS and you should marry me and love me until the end of time,' and I was like OKAY because I love baseball and baseball is a metaphor for everything and I wanted to hit a HOMERUN and by HOMERUN I mean, well, you know *audience laughs* and that's how I came up with the song 'Objects in the Rearview Mirror May Appear Closer Than They Are' and here we goooooo" PIANO!
Author Spotlight
/
6 Comments
February 27th, 2009 / 2:49 pm