Saturday, September 25th, 2010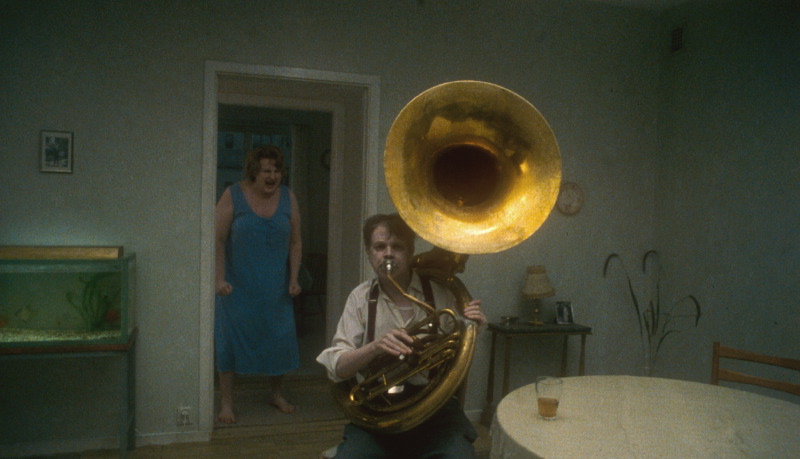 (note: Kendra's keyboard is broken so none of her text is capitalized. She would really like it if someone wanted to buy her a computer.)
Matthew: Can you briefly describe the timeline of events surrounding the entirety of Everything is Quiet, from inception to publishing, including the total amount of time that the poems span?
Kendra: okay. four years ago i moved to new york for a job. three years ago i got laid off from that job. three years ago i started drinking everyday and writing a lot because i wanted to just use up my savings instead of getting another job. two years ago, or maybe a little more i started submitting things to magazines. a year ago i compiled a manuscript. six months ago jeremy spencer accepted the manuscript and told me he was releasing it in six months so i could be released with you. i think the poems span about three years of my life. some go back a little farther. some don't really have time frames at all.
most of your work is grounded in the quietness of domestic life, and the listless struggle of it all. do you ever intend to do this? how does your domestic partner(s) view your work?
Matthew: I'm pretty sure that I don't intend it in the sense that it is something I really try to convey. What I'm usually trying to do is "get things right". It's a whole lot different from "make things right" which I think has more in common with the general idea of being deliberate, which I am not.
I think my domestic partner probably views my poetry as something good that it is "doing something" – that's a phrase she has used before – but she also feels bored sometimes in reading about her own life, and then other times she enjoys it in the way we all do, and then in one final way, when she reads it she learns things that I was thinking and feeling that she was unaware of previously.