LIT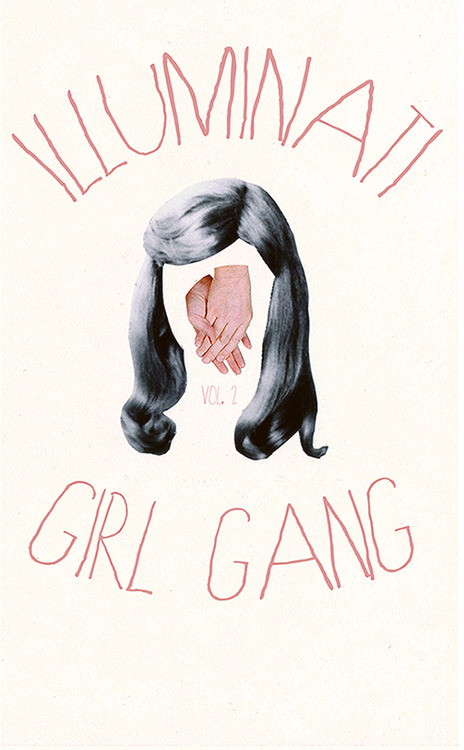 The second issue of the all-female literary zine Illuminati Girl Gang, edited by Gabby Gabby, is online, featuring work by Luna Miguel, Roxane Gay, xTx, Mira Gonzalez, Cassandra Troyan, Maggie Lee, Ashley Opheim, Natalie Chin, Carolyn DeCarlo, Bunny Rogers, Alice May Connolly, and more.
click through to read some poems (they're rad)
1. @ AV Club, an interview with China Miéville.
2. @ Word Riot, an interview with Steve Erickson.
3. LIT's new issue looks rad and has some Giants in it: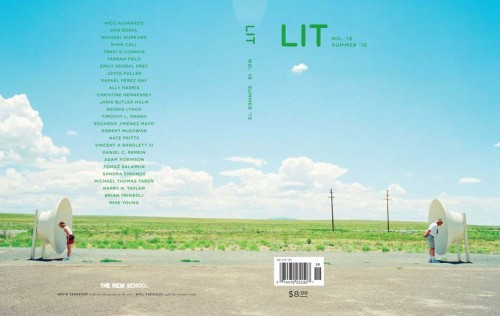 4. New issue of The Collagist is live.
5. @ The Quarterly Conversation, a tribute to Joseph McElroy.
Justin Taylor
—
NYC Area Alert: The launch party for LIT #17  (the journal of the New School graduate writing program) is tonight at Housing Works bookstore & cafe. Sasha Fletcher, Phillip Gardner, Anne Ray, and the inimitable Jennifer L. Knox will be rendering their readerly services. The facebook page claims that space is limited and so you need to RSVP if you're going, but my bet is that if you show up, they'll figure out a way to get you in. I am very excited about this and planning to attend, so think about your desire to hear these readers, weigh it against your desire to potentially interact with me, and plan your evening accordingly.