narrative

In the first post in this series, I outlined Viktor Shklovsky's fundamental concepts of device (priem) and defamiliarization (ostranenie) as presented in the first chapter of Theory of Prose, "Art as Device." This time around, I'd like to look at the start of Chapter 2 and try applying it to contemporary writing (specifically to the New Sincerity). As before, I'm proposing that one can actually use the principles of Russian Formalism to become a better writer and a better critic.
an audio-visual tour of what I look for, aim for, build towards, in fictional narratives.
AT THE BEGINNING, A NARRATIVE ELEMENT IS INTRODUCED IN ORDER TO ESTABLISH A TONE TO CARRY THE PIECE
http://www.youtube.com/watch?v=vZVk21Pco-c
READ MORE >
Savannah Scholl Gruz questions if the elements of fiction are obsolete in a really interesting post on her blog. She asks, "But why, too, are stories so often about empty sex and blow jobs? Why are so many of them full of violence and figurative blind corners." Her discussion expresses a real concern over the highly sexualized, fragmented short story and she also notes that, "Maybe we are the decade of fractured, sexual narratives in the same way that we have, in many ways, become a fractured and highly sexualized culture."
As a writer who often writes sexual narratives, sometimes fractured in nature, but often times, linear and complex, I'm pretty intrigued by her commentary.  Savannah asks if the proliferation of highly sexualized work is a deeper commentary on our culture, a reflection of this moment in time but I would say that literature has always been highly sexualized. It's only the nature of highly sexualized work that continues to evolve. Similar concerns as the ones Savannah shares in her post were raised at the end of the 19th century, for example. Elaine Showalter's Sexual Anarchy is a great book that looks at the evolving sexual culture of the fin de siecle and how those cultural changes manifested themselves in literature and popular culture.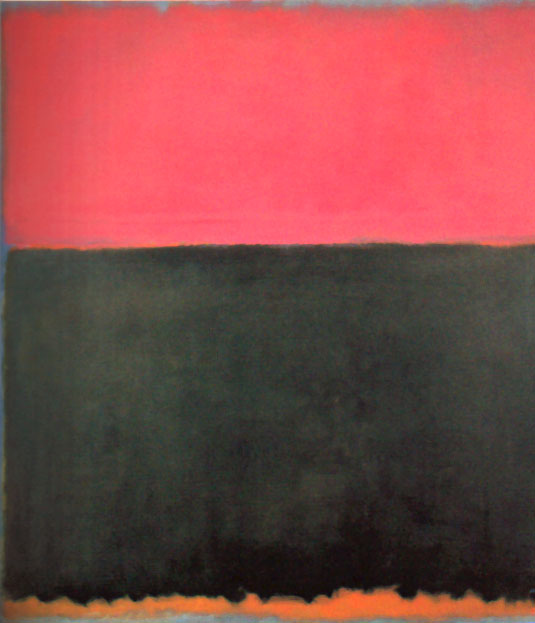 Try and show me something that has no narrative. You can't.