renee gladman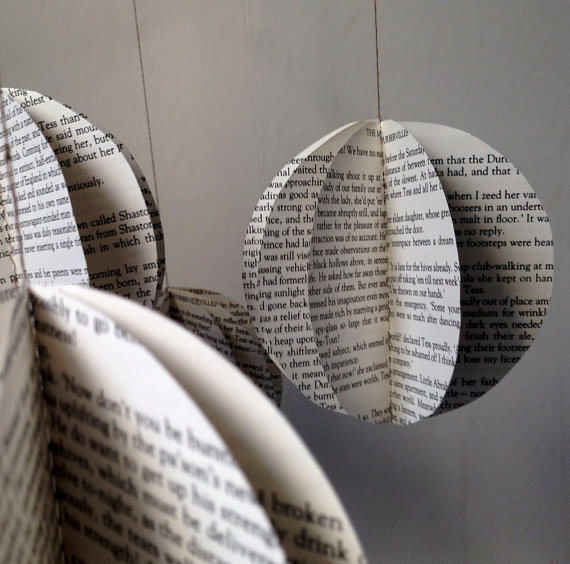 For the past few years I've been keeping a list of all the books I've read. This simple trick has resulted in a marked increase in the amount of reading I do. I group the book titles by month; when the date is getting to be in the mid- to late 20s and I check my list to find that I've only listed one or two books so far, which is often the case, the next several days will include harried bouts of late-night reading intended to prevent myself from later feeling ashamed when I would hope to be proudly perusing my list.
Highlights from this year's list follow the jump. READ MORE >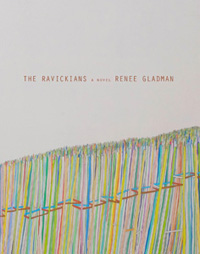 The Ravickians
by Renee Gladman
Dorothy Project, 2011
168 pages / $16  Buy from Dorothy Project or SPD
The second volume of a trilogy of novels exploring the crumbling, war-torn imaginary country of Ravicka, The Ravickians is less an exploration of the people and culture of Ravicka than it is a breathtaking book-length meditation on loss. The book moves through what it means to be lost, to get lost, to lose connection with your fellow humans and surroundings. This is all done in a brief novel divided into three parts: 1) a first person account of a day spent wandering by The Great Ravickian Novelist Luswege Amini; 2) a poetry reading that same day given by Amini friend Zäoter Limici; and 3) 52 pages in twelve sections of unascribed dialogue spoken during a night out in the broken down capitol city of Ravicka that includes Amini, Limici, other writer colleagues and some new characters not mentioned earlier in the text.