Thursday, April 23rd, 2009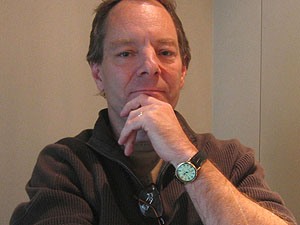 Here is the fourth response to my influences post. The respondent is my friend Shya Scanlon. Read "The Fish" on Spork.
Prompts:
1) Pick one of the pieces you chose and describe the thing about it that seems particularly innovative about it.
2) Tell me what changed about your writing because of that innovation.
Answers after the jump: (more…)