stephanie berger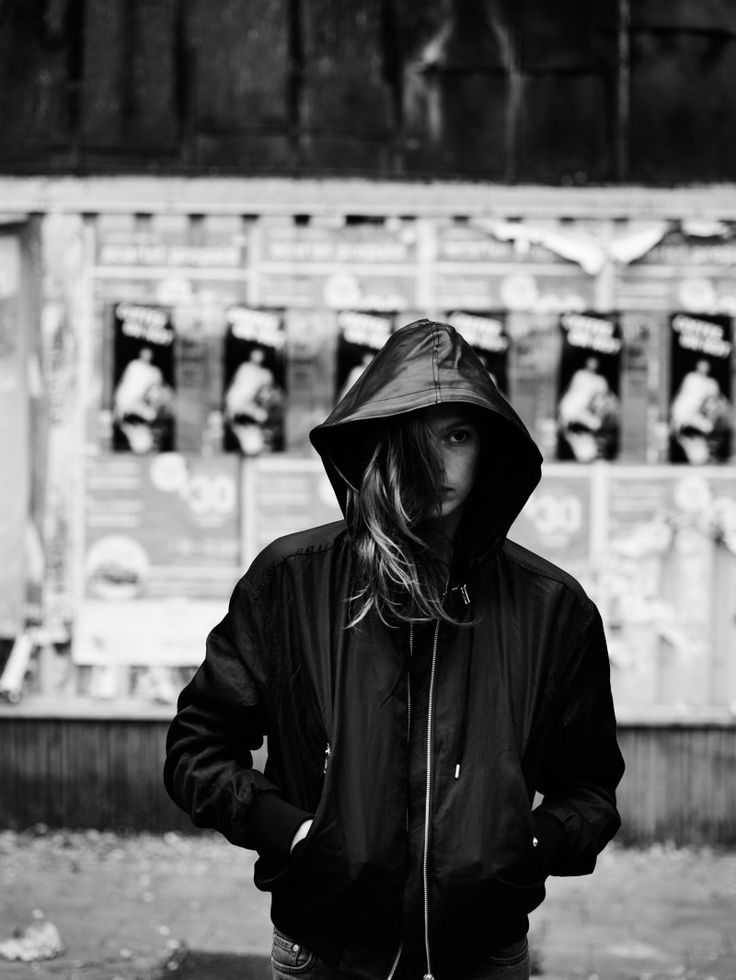 Last nighttime, while trying to figure out if it'd be more appropriate to eat chocolate chip pancakes or cocoa pebbles for supper, my teddy bear Kmart sort of suddenly mentioned that there was a fair amount of occurrences in literature and perhaps I should tell of some of them.
Me: "Really?"
Kmart: "Uh-huh."
Me: "K…"
On Sunday, Stephanie Berger will hold her first Poetry Brothel of the fall season. It's at 102 Norfolk Street, starting at 8pm. The charming Irish boy editor of New Yorker  Poetry, Paul Muldoon, will be there.
Yesterday, Carina Finn, for the first time in a rather long time, posted on her Tumblr, TH@SBRATTY. Her topic was the poetic life. "My life felt poetic only in the sense that hurt was the constant, and sadness, and want," reveals Carina. "Not that I have been sad for forever, no one is, not even Hamlet, or Emily Dickinson." Maybe so, but as long as they were on earth they were probably sad, as this place is filled with lunkheads who stare at screens 24/7/365.
Someone who is speaking about sadness as well is artist Bunny Rogers, who recently declared: "My depression is my commitment to drama. Viewing life as theatre creates a detachment that allows me to process an otherwise crushing environment of extremes."
Though it is fall now, obviously, it used to be summer, and though summer is vulgar, this summer a relatable  collection of poems and stories was published, meaning Gabby Bess's Alone with Other People. This, too, is sad. One story is about a girl who "constructed herself as the modern tragic figure who would sacrifice herself for whatever."
Unquestionably, the world is an utterly awful place, and it needs to go away fast.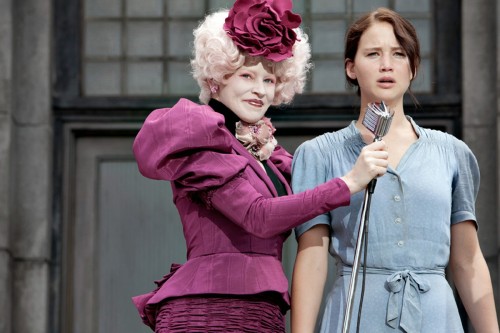 A tiny bit ago, like in February, Carina Finn, the girl author of Lemonworld, published a list of the panels that were to be held at The Hunger Games % Academic Conference.
The conference was kind of (though not really) supposed to take place soon after, but due to incidents involving peanut butter, Sean Cody, and tea parties, the conference kept incurring delays.
Finally, on a cool summer night, the primary participants of The Hunger Games % Academic Conference — New York City Poetry Festival princess Stephanie Berger, Carina, and me — gathered at a sharply secret location, and the conference, after so many months, commenced.
Before the first panel was to begin, controversy came. I noticed that the then title of our conference, The Hungers Games Academic Conference, looked sort of weird, like Barack Obama's birth certificate (which I still haven't had the chance to see, by the way). I suggested that we add percentage symbols before the "The" and after "Games." Carina concurred that The Hunger Games Academic Conference was too plain to be pretty, but she deemed that two percentage symbols was a surfeit, and declared that there should only be one, and that one should come after the "Games." So that's how The Hunger Games Academic Conference became The Hunger Games % Academic Conference.
Stephanie, who'd been texting with boys throughout the title alteration, then declared, "We're off to a good start." But her cheer was countered right away when a stack of referential texts, including Kate Durbin's Kept Women, Sianne Ngai's Our Aesthetic Categories, and an alien anthology of film theory essays, toppled over.
And on that odious note, the first panel — The Hungers Games As a Micro/Macrocosm of the Hungarian Doctor in Celine's Oeuvre As Interpreted by Kristeva; or, Stephanie Drops Her Port — proceeded with both Stephanie and Carina recalling the specific time when the former dropped her port; both labeled the occurrence "a moment of abjection."
Carina then touched on the Celine component of the panel by describing both Celine and The Hunger Games as dramatically violent and pastorally lovely.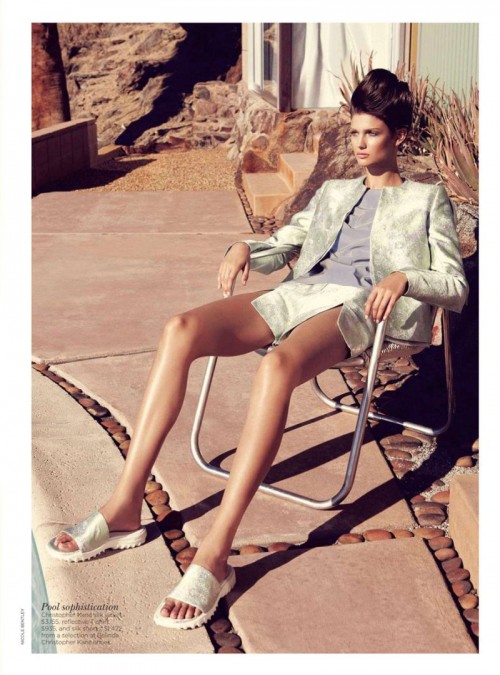 Much like Mary Tudor and Anne Boleyn, summer and I are the antithesis of amicable. I hate heat. I heat sweat. I hate seeing human skin. I hate swimming. I hate sunlight.  All of these tasteless traits are allotted a starring role in June, July, and August. Already, I want winter to come. The cold, the frost, snow, booties, mittens! Winter is sort of more elaborate than summer. While I never want to be a part of this world, (and by this world, I mean you-know-whos with you-know-what values), I really don't want to be a part of this world in the summer. Since Mary refused to recognize Anne as England's queen, I'll refuse to recognize summer. Instead, I'll read books (one, obviously, should always read books, since it's one of the utmost Christian activities), including:
FunSize&BiteSize by Ji Yoon Lee: She resembles a cute tiny kitty who everyone wants to pet, only no one actually does, since nearly everyone is aware that if you attempt to do such a thing then she'll bite you, and while that bite may not hurt much at first, eventually it'll turn into a disease much more fatal than the kind gay people get.  A preview: "Fetishize my misery / Not white American male's."
I Will Never Be Beautiful Enough to Make Us Beautiful Together by Mira Gonzalez:  She seems sad, depressed, moody, discontent, and all the other things that most anyone with any perceptiveness would be right now. She also has a rather captivating name. "Mira" is light and delicate, like a fine piece of fabric. "Gonzalez" is also the last name of the former Texas Ranger baseball player Juan Gonzalez. This All Star constantly hit home runs, which are quite dramatic. Preview: "i feel like 400 dead jellyfish in the middle of a freeway."
Lemonworld & Other Poems by Carina Finn: She's basically a modern princess (one of the poems in this book is titled "modern princess") who has come home for winter break to visit her mommy and sigh flippantly and eloquently at the whole entire universe. Carina likes yummy food (browniemix), fashion accessories, like ribbons, violence ("peace is a field of graves"), and the types of things Gertrude Stein would like — "16-year-old girl looking to buy a moustache." To spotlight her forceful mercuriality, Carina includes plentiful exclamation points, one of the most comely types of punctuation marks ever. A couplet: "don't trump the mode / there's a rabbit in the marshmallow!"
Pageant Rhymes by JonBenét Ramsey: Last summer, the cute Tumblr literary corporation Bambi Muse published Baby Adolf's Nursery Rhymes to much acclaim. Even presumed adversities (presumed, due to a certain trait) were laudatory. "Nothing to complain 'bout here," was Saul Bellow's hearty response. This summer, Bambi Muse will publish a collection of couplets by the sensational JonBenét. The verse touches on yummy victuals, fashion, and other things. A couplet: "Cheddar broccoli soup is most profound. / I was killed in my pink Barbie nightgown."
Taipei by Tao Lin: This  boy, though a straight boy, seems like a manipulative psychopath, so I'm invariably curious about his compositions.
TwERk by Latasha N. Nevada Diggs: A little bit ago, Joyelle McSweeney posted about these poems. From what I've read, they contain the qualities of a circus as well as a loud, unmitigated drag ball. Even the author's name teems with theatrics. Nevada is home to quite a few cinematic creations, like Casino (a mafia movie) and Liberace (a boy first and now a movie starring Michael Douglas and Matt Damon).
The Diary of Anne Frank by Anne Frank: I've read this book bountifully, obviously, and I will continue to do so during the summer months (and I'm not talking about the Sex and the City version either!) Caitlin Flanagan says Anne is an "imp, a brat, a narcissist, a sulker, a manipulator, a manic talker, a flirt, and a person who insisted on the rapt attention of everyone around her at one moment, and on the pure privacy that all misunderstood people demand at the next. "
Petocha/Chiflada by Monica McClure: The sharply chic Mona is publishing a bratty chapbook with wtfislongsdrugspress, a new press founded by Carina and Stephanie Berger, the princess of The Poetry Festival. It's invariably estimable when tiny, pretty girls work together on a particular project, it's kind of like an episode of The Babysitters Club.
The Bible: A ton of people are on a path to hell, but by perusing this text (not just for summer, either) they just may be able to take the trail to heaven, where Edie Sedgwick and Edith Sitwell convene tea parties.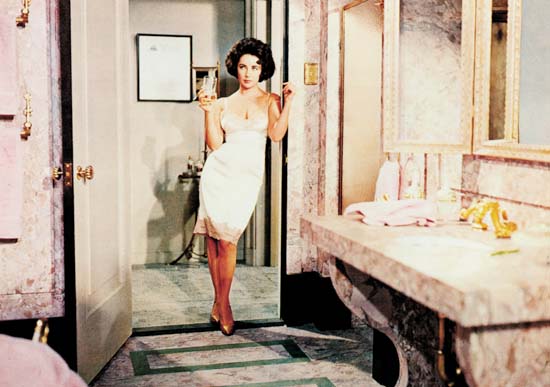 Due to Betty Freidan's pet rooster, or, as Mayor Bloomberg calls it, "Hurricane Sandy," a lot of things were discombobulated, including The Poetry Brothel.
But now The Poetry Brothel has been rescheduled for this Sunday , 17 Nov. 2012. It will be from 8:00-1:00 at the Backroom on 102 Norfolk Street.
There will still be magic, music, burlesque, tarot cards (which I still don't believe in), and tons of public and private poetry readings.
Dorothea Lasky and Ariana Reines will be there. So will the Princess of Brattydom, Carina Finn, and the Princess of Spanish Harlem, Jennifer Tamayo. What will happen when these two royal figures collide? Will it turn into a girly, more fashionable version of the exciting Israel-Hamas war?
Also, while I'm on the topic of prostitutes, I want to cite one of the most intriguing prostitutes ever (besides Elizabeth Taylor in Butterfield 8): Vivian Ward, played by Julia Roberts in Pretty Woman.
Vivian's long curly red hair is really fairy tale. If it would've ran for president of the United States of America I maybe would've supported it.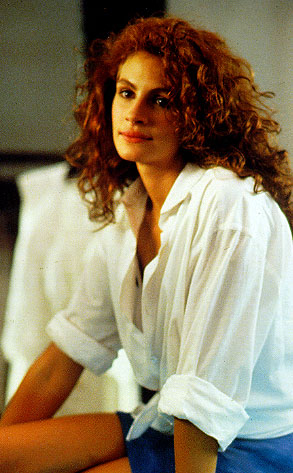 If you aren't entertaining the possibility of viewing Pretty Woman right this second, then you are like the shop girls in the movie who are rude to Vivian/Julia, which means you are a brickhead.
So… please consider coming to The Poetry Brothel and contributing to a theatrical and glamorous poetry event.
Here's another picture of The Poetry Brothel's madam, Stephanie Berger: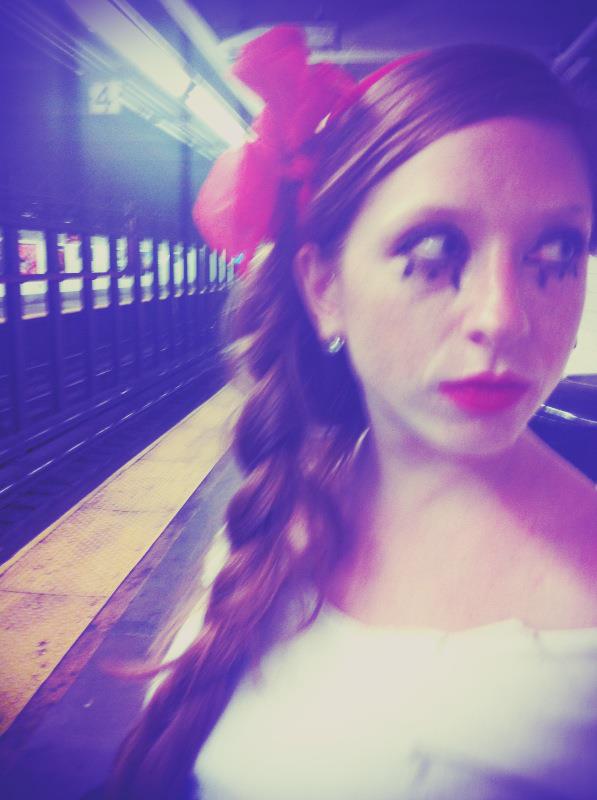 The approach of Hurricane Sandy has already altered the entire course of me and my friend's lives. On Sunday, I was supposed to shop for vintage sweaters and attend a poetry brothel. These would've probably been some wonderful moments. But Hurricane Sandy put a stop to all my hypothetically marvelous adventures.
Instead my friends and I were bunkered in our apartment in Alphabet City.
What were we to do?
If we were VIDA, then we could count the number of times a masculine pronoun appeared in this week's NYT Book Review and then compare it to the number of times that a feminine pronoun appeared in this week's NYT Book Review and then get really angry about it and channel all of our anger into a neat and tidy chart.
If we were overly anxious New York Jews then we could close down the subway system at 7 PM, hold press conferences using folksy idioms like "up and about," and dress like men who spend a great deal of time in well-off subdivisions of Connecticut.
Also, if we were male homosexuals, we could have sex nonstop sans condoms.
But my friends and I aren't any of those things. So, in lieu of that, we chose to hold an academic conference that had an awful lot of relevance to our current predicament. Our conference, which was held last night  (28 Oct. 2012),  was called The Unstable and [de] Mutable Boundaries Between Meteorological Atrocities and Human Political Economies with Bodies-as-Subjects Coming Into Being As They Are. This conference has already been compared to some of the most vivid and vivacious academic conferences ever held.
Here's a summary:
Craft Notes
&
Events
&
Technology
/
Comments Off

on A Summary of Our Academic Conference, The Unstable and [de] Mutable Boundaries Between Meteorological Atrocities and Human Political Economies with Bodies-as-Subjects Coming Into Being As They Are
October 29th, 2012 / 12:27 pm