The Western Canon
The motives for reading, as for writing, are very diverse and frequently not clear even to the most self-conscious readers or writers. Perhaps the ultimate motive for metaphor, or the writing and reading of figurative language, is the desire to be different, to be elsewhere. In this assertion I follow Nietzsche, who wanred us that what we can find words for is already dead in our hearts, so that there is always a kind of contempt in the act of speaking. Hamlet agrees with Nietzsche, and both might have extended the contempt to the act of writing. But we do not read to unpack our hearts, and so there is no contempt in the act of reading. Traditions tell us that the free and solitary self writes in order to overcome mortality. I think that the self, in its quest to be free and solitary, ultimately reads with one aim only: to confront greatness. That confrontation scarcely masks the desire to join greatness, which is the basis of the aesthetic experience once called the Sublime: the quest for a transcendence of limits. Our common fate is age, sickness, death, oblivion. Our common hope, tenuous but persistent, is for some version of survival.
–Harold Bloom, The Western Canon, "Elegiac Conclusion"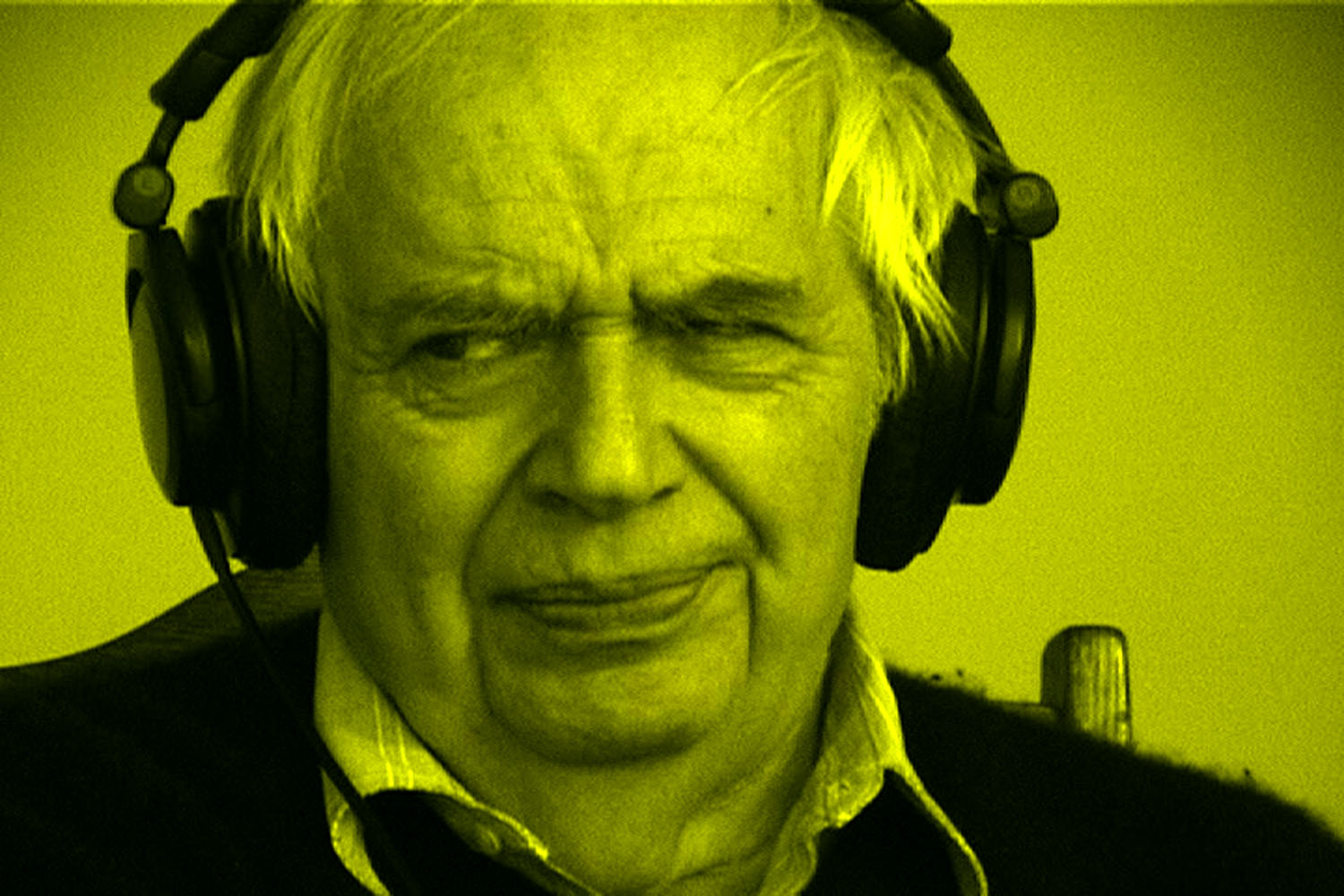 Yet who reads to bring about an end however desirable? Are there not some pursuits that we practice because they are good in themselves, and some pleasures that are final? And is not this among them? I have sometimes dreamt, at least, that when the Day of Judgment dawns and the great conquerors and lawyers and statesmen come to receive their rewards–their crowns, their laurels, their names carved indelibly upon imperishable marble–the Almighty will turn to Peter and will say, not without a certain envy when He sees us coming with our books under our arms, "Look, these need no reward. We have nothing to give them here. They have loved reading." 

— Virginia Woolf, from The Second Common Reader (quoted by Bloom in The Western Canon)

 
Those first three sentences have been my credo ever since I read them in my childhood, and I urge them now upon myself, and all who still can rally to them. They do not preclude reading to obtain power, over oneself or over others, but only through a pleasure that is final, a difficult and authentic pleasure.
 — Harold Bloom, The Western Canon, "Woolf's Orlando: Feminism as The Love of Reading"
If you think of the major American writers, you are likely to remember Melville, Hawthorne, Twain, James, Cather, Dreiser, Faulkner, Hemingway, and Fitzgerald among the novelists. Nathaneal West, Ralph Ellison, Thomas Pynchon, Flannery O'Connor, and Philip Roth would be among those I would add. The poets who matter most begin with Whitman and Dickinson and include Frost, Stevens, Moore, Eliot, Crane, and perhaps Pound and William Carlos Williams. Of more recent figures I would list Robert Penn Warren, Theorodre Roethke, Elizabeth Bishop, James Merrill, John Ashbery, A.R. Ammons, May Swenson. The dramatists are less illustrious: Eugene O'Neill now makes for unsatisfactory reading, and perhaps only Tennessee Williams will gain by the passage of time. Our major essayists remain Emerson and Thoreau; no one has matched them since. Poe is too universally accepted around the world to be excluded, though his writing is almost invariably atrocious.
–"Walt Whiman as Center of the American Canon," The Western Canon
If the essence of poetry is invention, as Dr. Johnson rightly maintained, then the classical Walpurgis Night shows us what poetry essentially is: a controlled wildness, a radical originality that subsumes previous strength, and, most of all, the creation of new myth.
— The Western Canon , "Goethe's Faust, Part Two: The Countercanonical Poem"