Monday, February 4th, 2013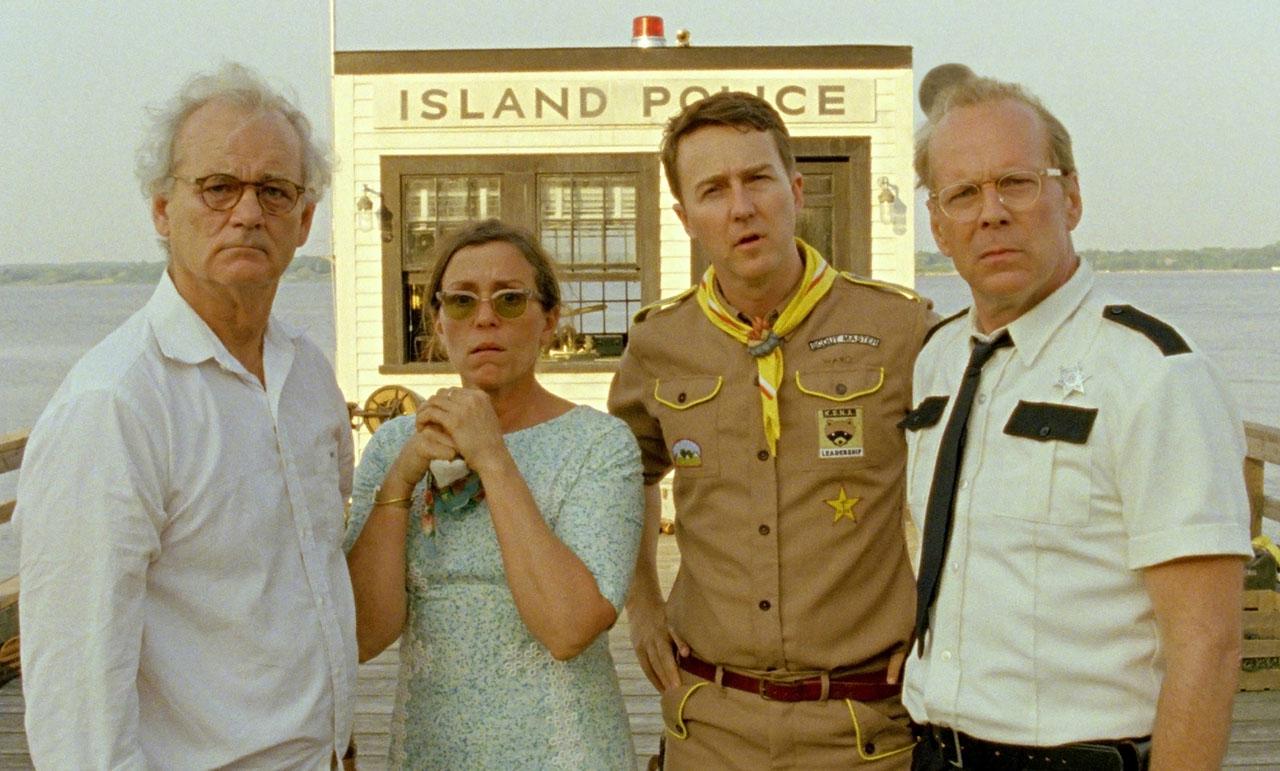 Well, we had all that data on the most critically-admired films from 2011 and 2012, and I don't know about you, but I couldn't resist compiling it.
In 2012 we counted 240 films that made critics' best-end lists. In 2011 we counted 250 (not, as I originally miscounted, 248). They add up not to 490 as you might expect, but to 463, because there was some overlap between the two years. (27 films, we can now tell, made year-end lists in both years.)
. . . And, actually, since I posted about the best 240 movies of 2012, the Year-End site I draw this data from has added four more critics' lists—in particular Jonathan Rosenbaum's. So I've folded in those results as well, yielding 251 films in 2012, 250 in 2011, and 474 films total between those two years. Though remember, of course, that this is all very approximate!
Now, because we're dealing with more votes for 2012 than for 2011 (77 critics/organizations vs. 58, yielding 1293 mentions total vs. 1072), we should expect there to be a bias toward films from 2012. Furthermore, I predict that bias will be most evident in the most top-rated films from this year (since that's where critical opinion concentrated).
So here are the 13 most-mentioned films from the past two years. [The format is # of mentions, title, (director)]: