Music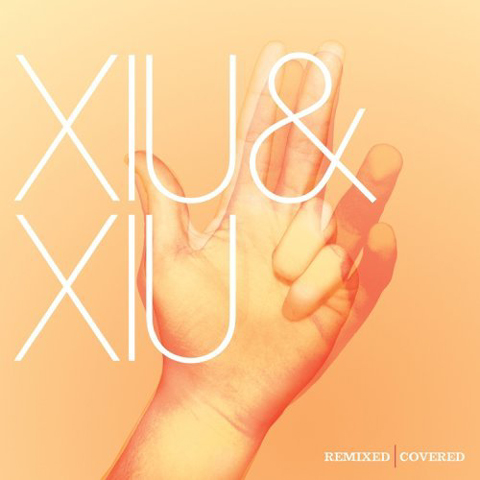 On the 2006 Xiu Xiu album The Air Force, there's a song, "Wig Master." Lately I've been listening a lot to a cover version done by Why?, on the 2007 album Remixed and Covered. It's easily my favorite piece on that album.
I was looking for the lyrics of the Why? version and I realized 1.) they're not already online (that I could find) and 2.) they're substantially different from the Xiu Xiu version.
So I thought I'd type them up, and put up a post about the differences. This is that post!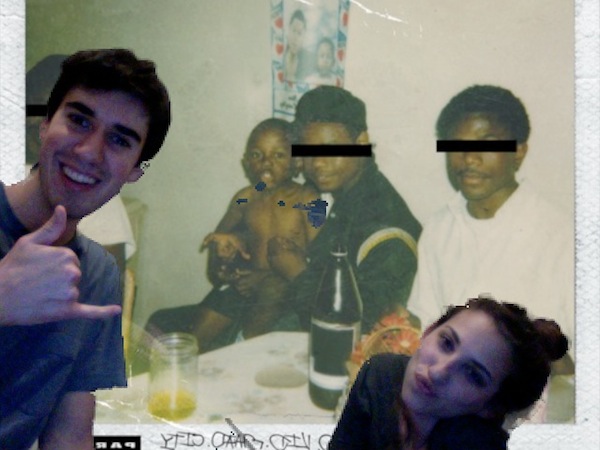 Music by Kendrick Lamar. Commentary by David Fishkind, Adam Humphreys. Beer by Coors Brewing Company.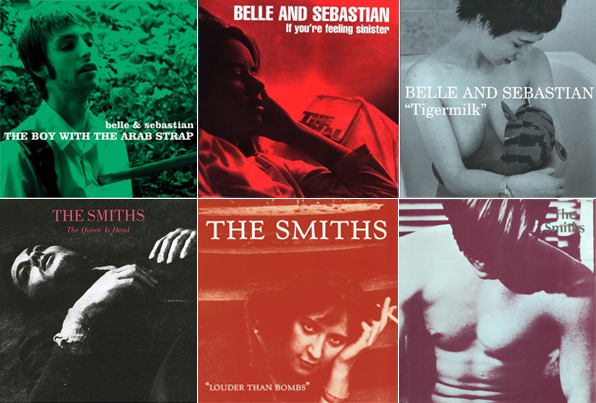 Belle and Sebastian album covers always bothered me because they would remind me of The Smiths. Both bands are morbidly precious — or preciously morbid? — and English; well, the former is Scottish but who cares. England is to Scotland what China is to Korea what Spain is to Portugal. As in no one cares. I have a friend who has this rule where she won't fuck a guy if she finds Belle and Sebastian on his playlist. I can understand: I have Belle and Sebastian on my playlist and I wouldn't fuck me. It bothers me that you take a photo, run it through a color filter and slap some typographically "literary" text on it and consider it an album cover because, right, like your fans are all sensitive art students with melted candles and a suicidy razor blade by the bathtub; and emphatic or compulsive design seems uncool and corporatey, and your life is all about casual. Casual sex; casual resume sending; casual cereal for dinner. Every time I see one of these album covers I want to have a vasectomy and not subject my child to this world and vice versa. I love it when there's an acoustic guitar lying around at a party — the kind of party with salsa and guacamole in coffee mugs because everyone's too mellow to actually cook — and always the least-laid guy needs to pick it up and start playing the four chords he knows. Then five to seven grimly codependent-ish people all reluctantly stay quiet and feign attention while he plays something out of key. Then he starts sincerely singing, which is basically a metaphor for the world: we make it horrible with our feelings. Some asshole says do you know any Wilco and all the more amicable networky people into electronic music with better clothes and skin are on the roof now drinking beers, holding the bottle against the sun so that it seems that the sun is inside the bottle, setting into the amber sea.

Just wrapped up a two week session on The Orange Eats Creeps in my 21st Century Horror class, and one of my awesome students, DJ Dodd, created this badass mixtape: "For those who are interested in further exploring the dark underbelly of society hinted at by The Orange Eats Creeps, here is a streamable and downloadable mixtape that features the twisted, crusty, and often sublime characteristics found within the novel."
A link to the mixtape, plus a track list after the break.
I downloaded Animal Collective's new album Centipede Hz
, and decided I would chart what I noticed as I listened to it and surfed the internet doing research on the Harlem Renaissance. (FYI, it looks like a grad student at Columbia recently unearthed a previously unknown-to-exist Claude McKay manuscript. Pretty significant news, via NYTimes.)