A D Jameson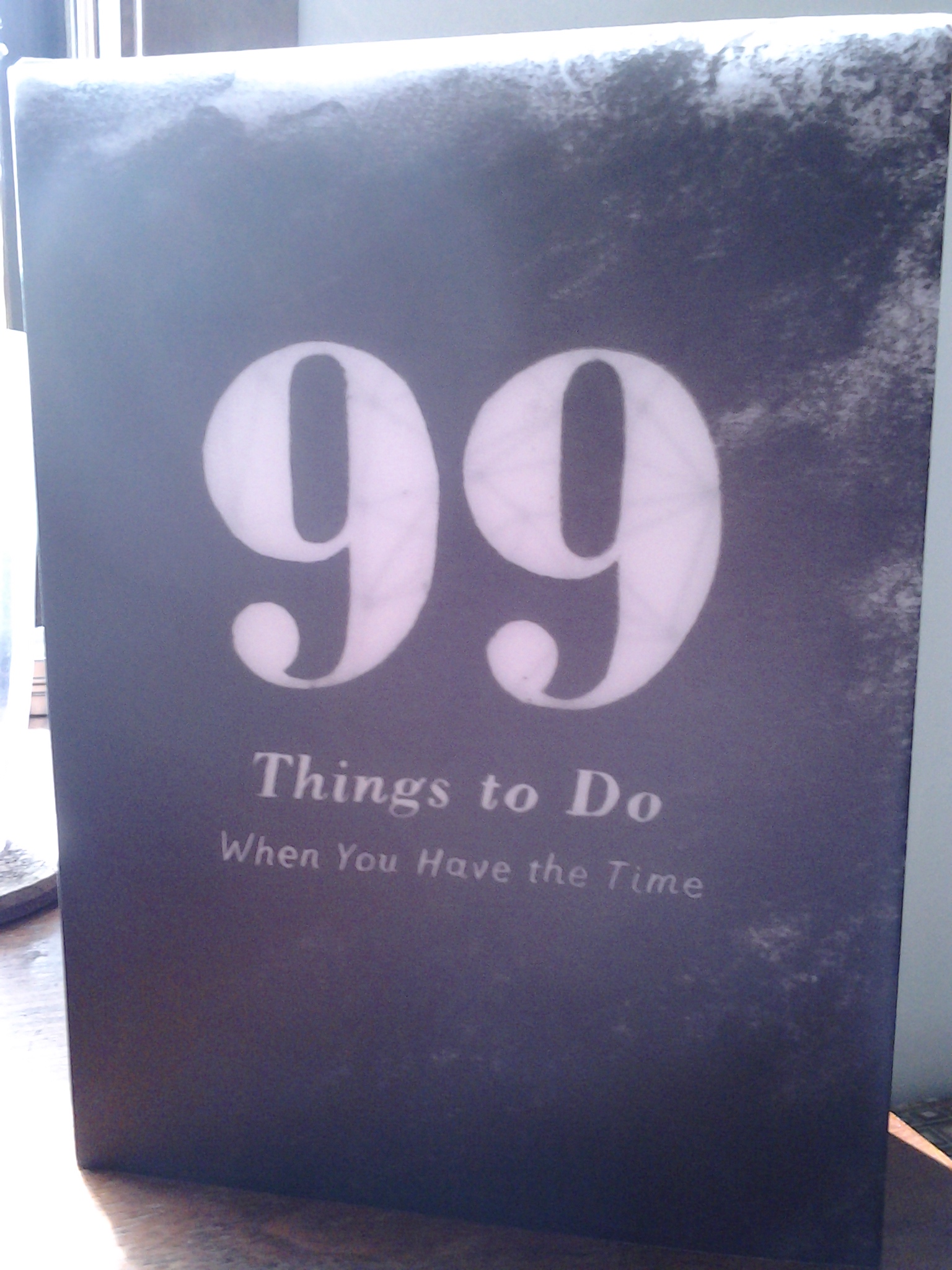 In March of last year, I wrote a post here entitled "100 things to do when you have the time." It proved popular and I was approached by a press, Compendium, Inc., with the offer to turn it into a book. I said sure and now the finished book is available through Compendium's website as well as at various bookstores.
I worked with my editors to revise the list, which changed a lot (for instance, we lost a thing). After that, others transformed it into a book that's just as much a journal as it is a list, with original art and design on every page. 99 Things wouldn't exist without M.H. Clark and Amelia Riedler's editing, Julie Flahiff's creative direction, and Heidi Rodriquez's design work—my sincerest thanks to all of them.
As well as to Michelle Tupko. I initially made the list for her, but after a while I realized I needed it just as much myself. And now it's for everyone else, or for anyone who wants it. If you do check it out and find it useful, I'll be gratified.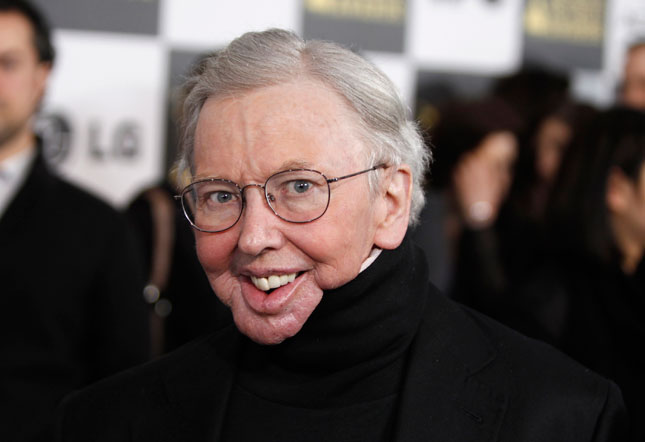 At the risk of greatly oversimplifying matters, if you want to be a critic, you have two options: to proceed either in good faith or in bad. Both approaches have their limitations.

So I hesitate to use this space to self-promote, but in this case I will make an exception, for a number of reasons, beginning with the fact that the project is online and free.
Exits Are is a series of collaborative stories that are also games. The games borrow their format and many of their conventions from text adventures ("interactive fiction"). From the about page: "A text adventure is a game that takes place in prose. The computer describes a world to you one room at a time, writing in the second person. 'You stand in the center of a cool, dark cave,' says the computer. 'Exits are north, south, east, and west.' The computer waits for you to tell it what you want to do. 'Go east,' you might say. Or if there is a key, you might say 'take key.' The computer parses your commands as best it can and tells you what happens next. . . . love text adventures, but they usually disappoint me. I wanted a way to make them more open-ended, less about puzzle-solving and more about language: its weirdness, its beauty. So I started playing a game with some of the writers I knew. Using gchat, I pretend to be a text adventure. The other writer is the player. We use the form of the text adventure to collaborate on some kind of strange, fun narrative. The only rule is that we take turns typing. We never discuss what we're going to do in advance, so the results are improvisational and surprising/exciting/stressful/upsetting for both participants. Every time, the player does things I never could have seen coming." READ MORE >
Adam: Last weekend, playing a stray note on my recorder summoned a cyclone that whirled me away to the swamps of Tallahassee. There I impinged on Christopher Higgs and his wife, who lodged me in their spacious Rococo flat (refurbished from a gator-packing warehouse). Over dinner, Chris and I had numerous opportunities to discuss—and to disagree about—the nature of experimental fiction…
A D JAMESON [leaning back from his seventh helping of tiramisu]: At the risk of spoiling such a fine meal, perhaps you and I can finally figure out why we've butted been butting heads regarding the nature of experimental fiction.
CHRISTOPHER HIGGS: OK.
ADJ: Let's start by each defining what we think experimental fiction is!
Chris and I have been going at it for a couple of months now, and we're pleased to finally bring you Part 1 of our debate over the nature of experimental fiction. Which I'll put up on Monday. After I finish rewriting Chris's answers.
Chris will be posting Part 2 sometime after that; we'll try to do it weekly. Although, you know, school.
Also there will be, like, fifty-million installments. The thing's the size of seventeen Tao Lin novels.
See you on Monday!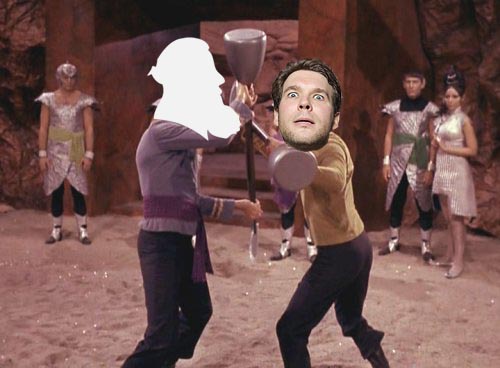 In keeping with time-honored holiday tradition, Chris Higgs and I are going to spend it arguing. We're currently conducting a debate (via Google Docs), which we'll begin posting in several parts come January.
Our starting point: "What is experimental fiction?"
Add your own thoughts in the Comments Section…